Hi! On Friday, October 7, I analyzed a TV Show and product placement was spotted: Tommy Hilfiger Sweater Worn by Sauriyan Sapkota as Amesh in The Midnight Club S01E03 "The Wicked Heart" (2022).
Here are 2 image(s) below: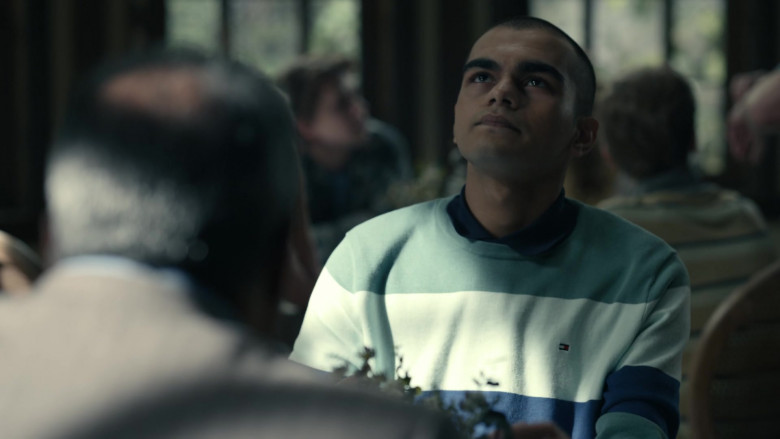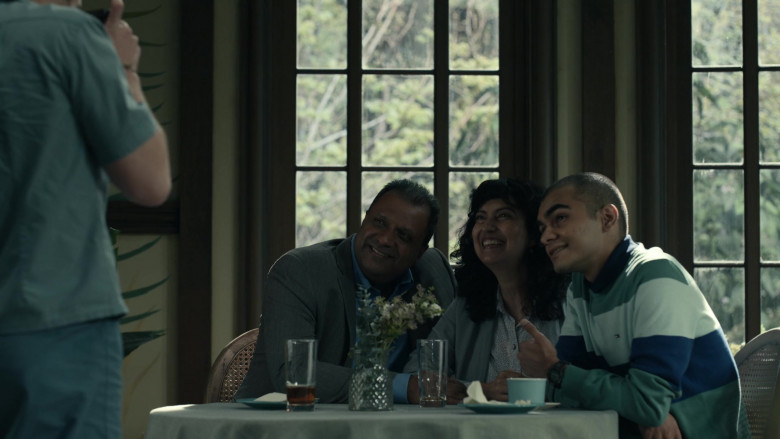 There are a few reasons why Tommy Hilfiger sweaters are so good. First, the quality is excellent. The sweaters are made from high-quality materials that will last for years. Second, the designs are classic and timeless. You can wear a Tommy Hilfiger sweater year after year and it will never go out of style. Third, the price is unbeatable. You can find Tommy Hilfiger sweaters on sale for a fraction of the price of other brands. So, if you're looking for a high-quality, stylish, and affordable sweater, Tommy Hilfiger is the way to go!