Hi! On Tuesday, October 11, I analyzed a TV Show and product placement was spotted: Nike Men's Sneakers Worn by Eric Christian Olsen as Marty Deeks in NCIS: Los Angeles S14E01 "Game of Drones" (2022).
Here are 1 image(s) below: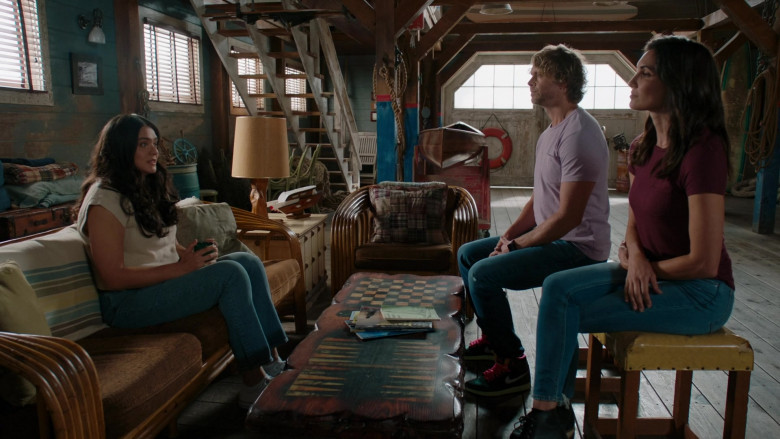 Nike sneakers are among the most popular choices for both athletes and everyday wearers alike. Thanks to their comfortable design, high-quality materials and innovative features, Nike sneakers provide unbeatable performance and style. Whether you're looking for a new pair of running shoes or a trendy way to complete your streetwear look, Nike has you covered.