Hi! On Thursday, July 8, I analyzed a TV Show and product placement was spotted: New York Fashion Week in Gossip Girl S01E01 "Just Another Girl on the MTA" (2021).
Here are 1 image(s) below: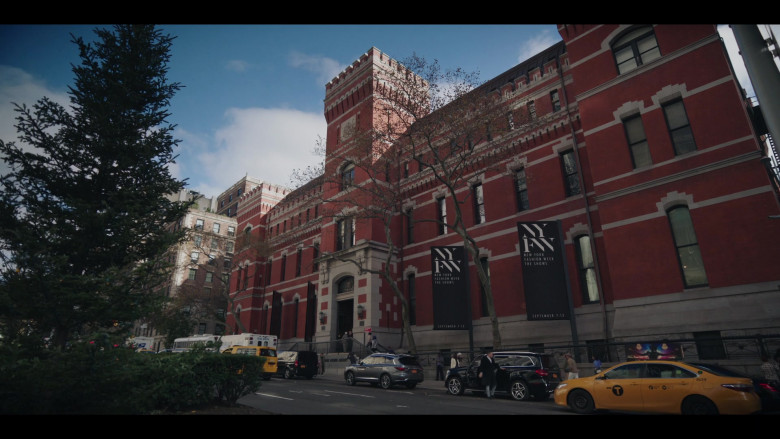 There are many new trends, styles and colors coming out of New York Fashion Week. Serious designers show their newest creations that they have labored over day and night for months. Some people show individuality by creating a one-of-a-kind outlandish outfit to make it in the fashion industry, others take more traditional routes and act serious on this professional platform to accumulate acclaim for their work.