Hi! On Wednesday, October 12, I analyzed a TV Show and product placement was spotted: Microsoft Surface Tablets in Big Shot S02E02 "BOYS!" (2022).
Here are 3 image(s) below: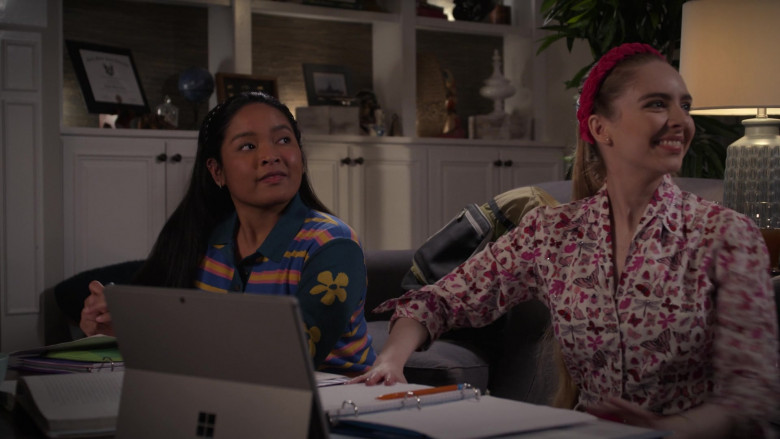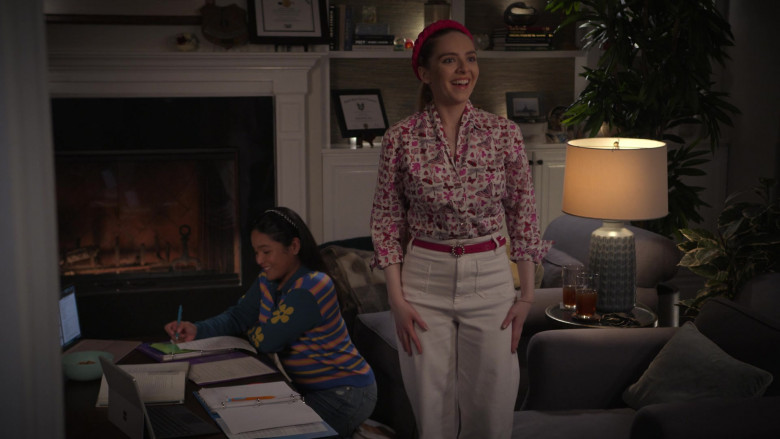 Microsoft Surface Tablets are great for a variety of reasons. They're sleek, powerful, and have a ton of features that make them perfect for productivity and creativity. Plus, the Windows 11 operating system is easy to use and has plenty of helpful apps and programs pre-installed.