Hi! On Thursday, July 8, I analyzed a TV Show and product placement was spotted: Louis Vuitton Bag in Gossip Girl S01E01 "Just Another Girl on the MTA" (2021).
Here are 3 image(s) below: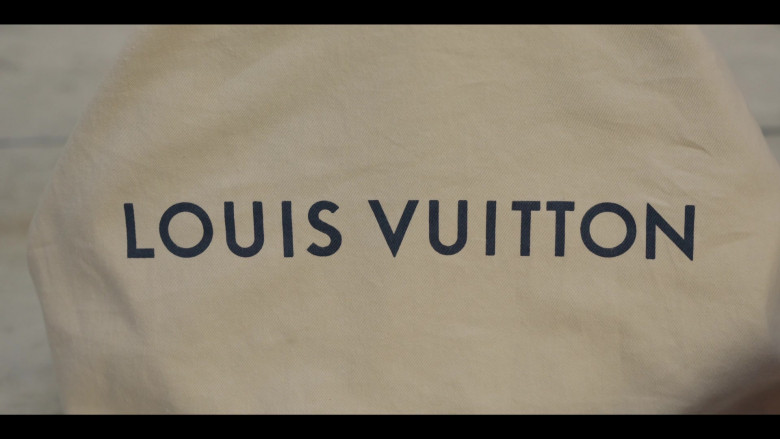 Look no further than Louis Vuitton for the latest in luxury women's handbags. With an emphasis on superior quality, Louis Vuitton has been innovating and designing since it's inception. What first started as one craftsman working from his garage has become a global luxury goods powerhouse. From humble beginnings to industry leaders; LOUIS VUITTON is second to none when it comes to women's bags for fashionistas of all ages.