Hi! On Monday, October 10, I analyzed a TV Show and product placement was spotted: Fritos Chips in Let the Right One In S01E01 "Anything for Blood" (2022).
Here are 1 image(s) below: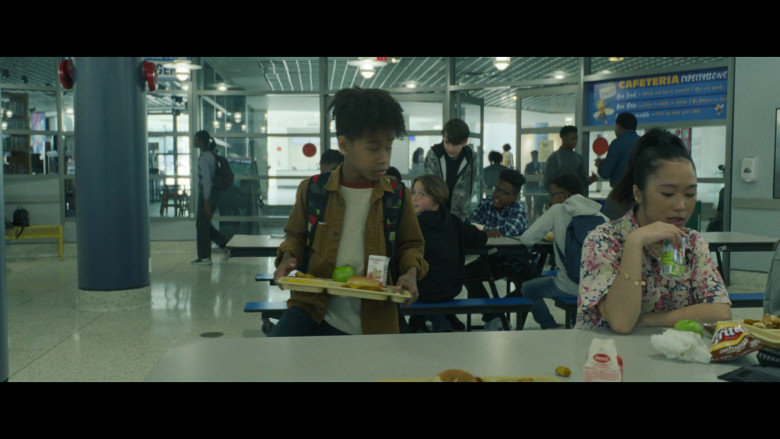 There's just something about Fritos chips that makes them so darn good. Maybe it's the fact that they're made with corn, or maybe it's the perfect amount of saltiness. Whatever the case may be, we just can't get enough of these things.