Hi! On Tuesday, October 11, I analyzed a TV Show and product placement was spotted: Apple MacBook Pro Laptop in Chesapeake Shores S06E09 "Spring Can Really Hang You Up the Most" (2022).
Here are 4 image(s) below: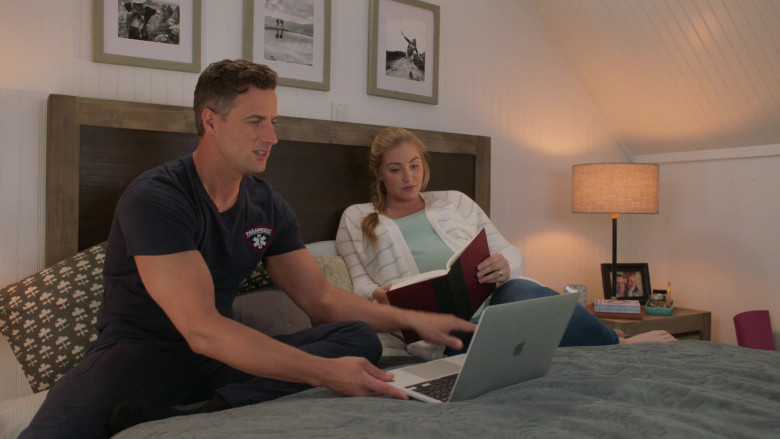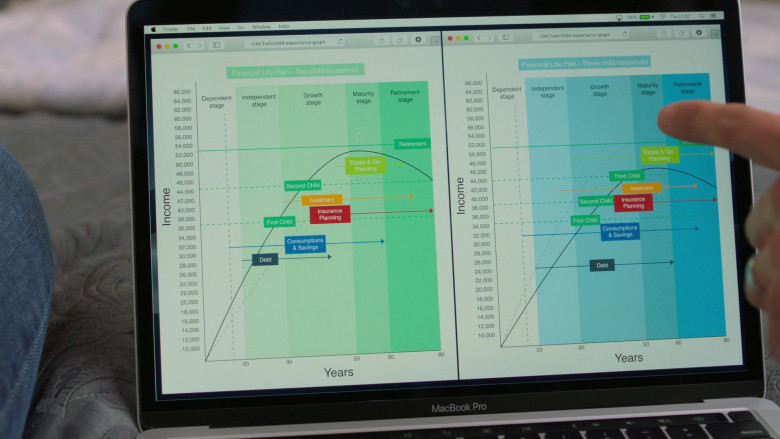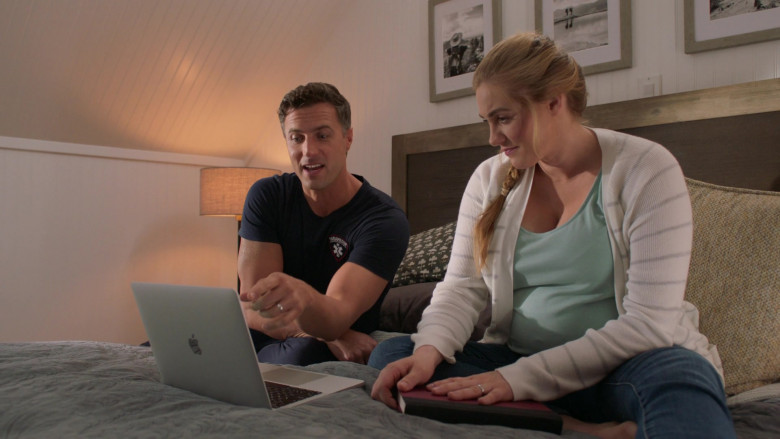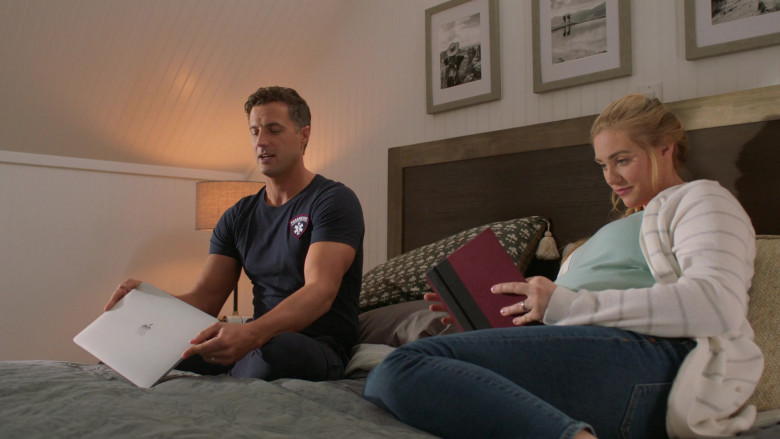 The MacBook Pro is a powerful laptop with many features that make it ideal for professional use. Its small size and light weight make it portable, while its retina display and fast processor suit it for graphics-intensive work. Its long battery life means you can use it all day without needing to recharge, and its backlit keyboard makes working in low light easy.