Hi! On Wednesday, October 12, I analyzed a TV Show and product placement was spotted: Apple MacBook Laptop in Big Shot S02E05 "Field Day" (2022).
Here are 1 image(s) below: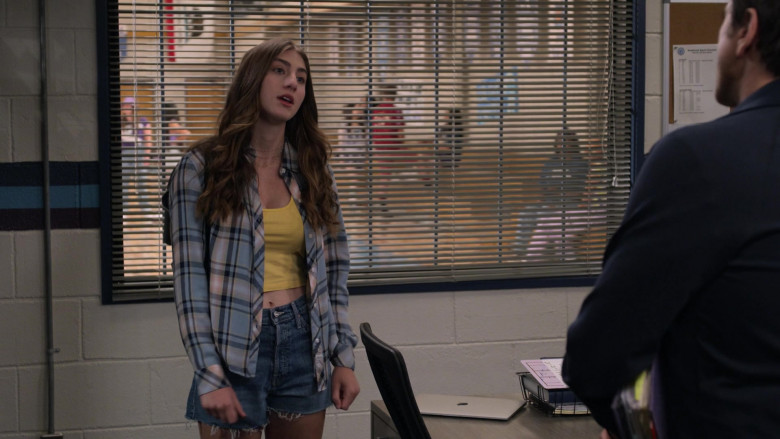 Apple MacBooks are some of the most popular laptops on the market for a reason. They offer a great blend of style, portability, and performance, and are used by many professionals and students alike. While they may not be perfect for everyone, they are definitely worth considering if you're in the market for a new laptop.