Hi! On Monday, October 10, I analyzed a Movie and product placement was spotted: White Owl Cigars Box Used by Jaeden Martell as Craig in Mr. Harrigan's Phone (2022).
Here are 7 image(s) below: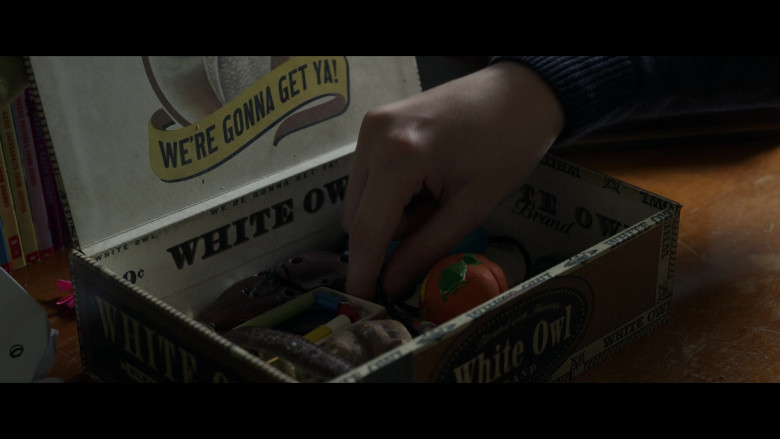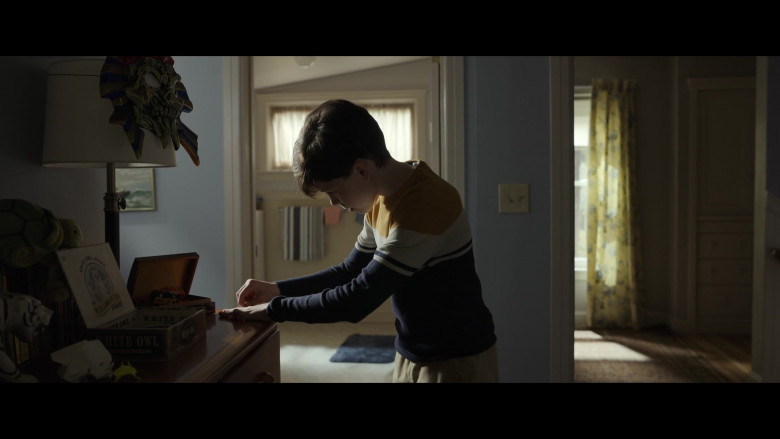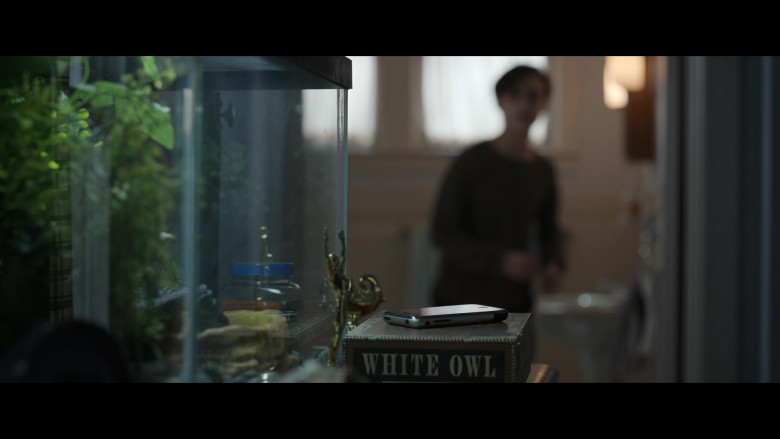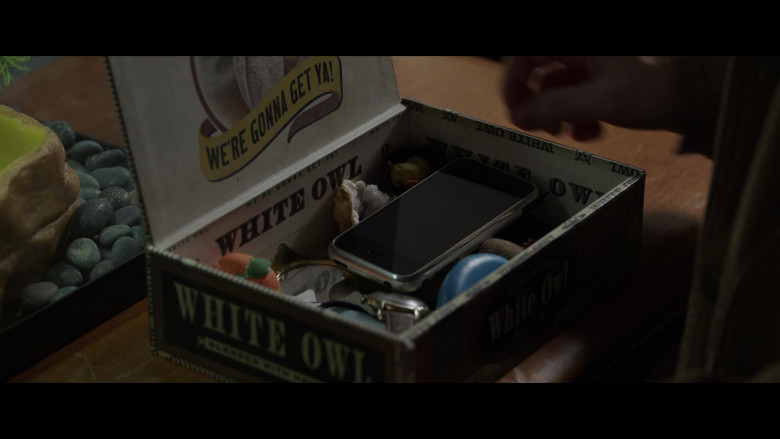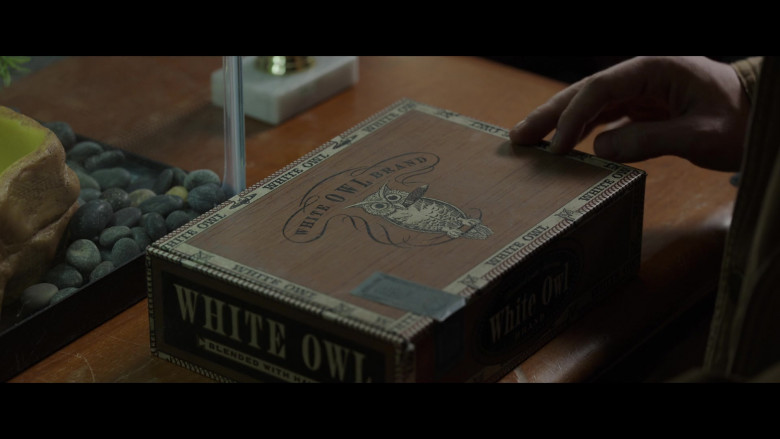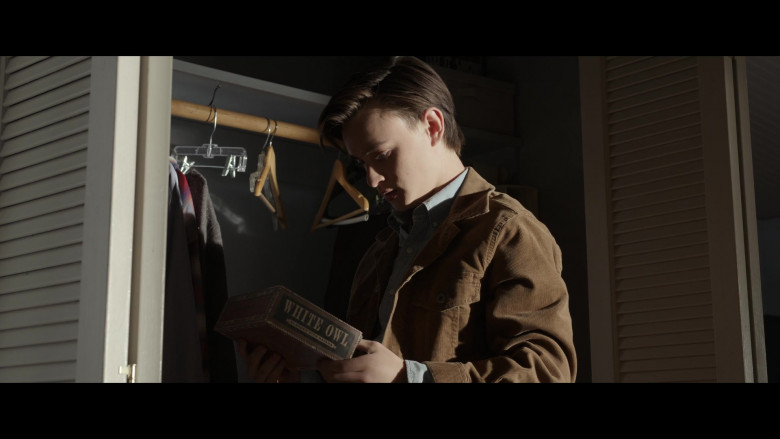 White Owl cigars are known for their excellent quality and flavor. They are made with 100% premium tobacco, ensuring perfect smoke every time. The cigars have a smooth, creamy taste that is perfect for any occasion. Whether you're enjoying a quiet evening at home or celebrating a special event, White Owl cigars are sure to please.