Hi! On Thursday, July 8, I analyzed a TV Show and product placement was spotted: YETI Rambler Tumbler of Adam Chanler-Berat in Gossip Girl S01E01 "Just Another Girl on the MTA" (2021).
Here are 2 image(s) below: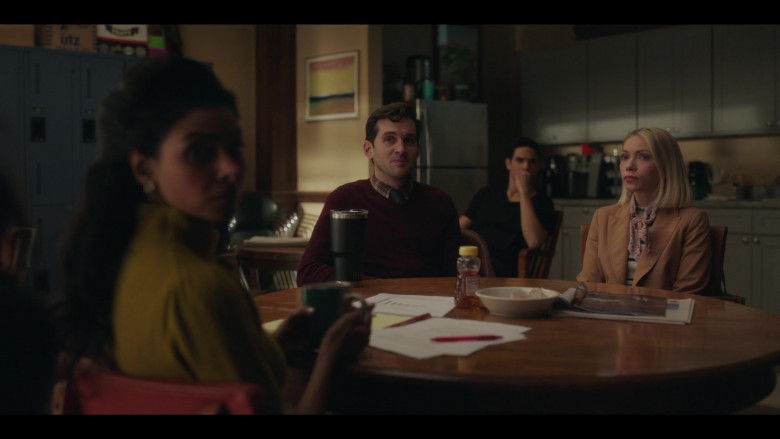 The Yeti Rambler Tumbler is so cold, you may need gloves for a better grip. Great for those people who are always on the go and waste ridiculous amounts of time waiting for their coffee to cool down before they can drink it. And if that's not enough, get this- the Yeti comes with a 5 year warranty from all manufacturing defects! It even includes free shipping which makes buying this "cool kid" item worth it!
A closer look at YETI Rambler Tumbler: