Hi! On Thursday, October 13, I analyzed a TV Show and product placement was spotted: Xochitl Corn Tortilla Chips in The Watcher S01E06 "The Gloaming" (2022).
Here are 1 image(s) below: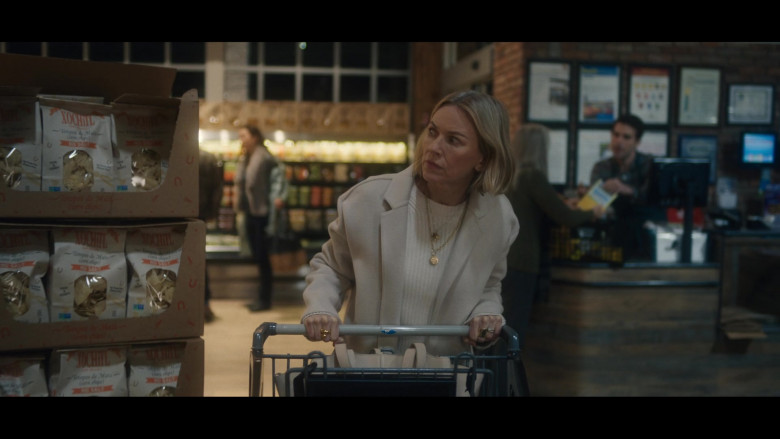 Xochitl Corn Tortilla Chips are known for their authentic flavor and crunch. Made with stone-ground corn and real ingredients, these tortilla chips are perfect for dipping, snacking, or as a topping on your favorite Mexican dish.