Hi! On Tuesday, July 6, I analyzed a TV Show and product placement was spotted: Wilson Baseball Gloves in All American S03E17 "All American: Homecoming" (2021).
Here are 1 image(s) below: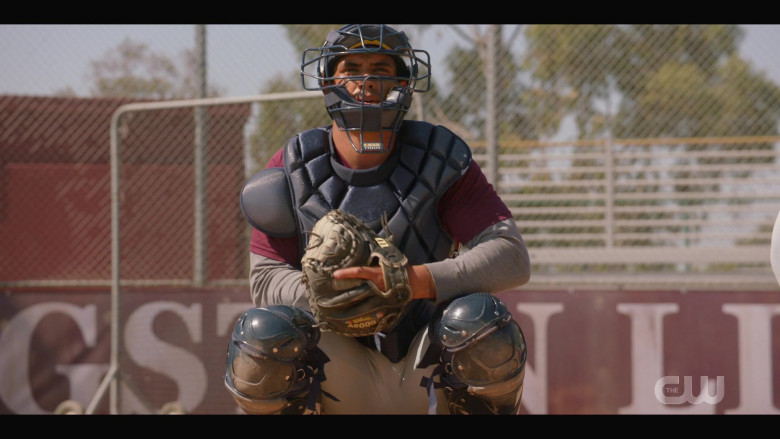 Purchasing a Wilson glove is perfect for players of all different levels. The gloves are the best on the market and they come at an excellent price point. Whether you play shortstop, second base, third base, or outfield, this glove ensures that you'll be safe in your favorite spot! Wilson gloves come in a variety of shapes, sizes, and colors to suit what best fits your style. With this glove, you can rely on it for perfect protection due to its wide range of material. Wilson gloves have long durability because they are made out of high quality materials that will last the entire baseball season if not more!