Hi! On Thursday, October 13, I analyzed a TV Show and product placement was spotted: Warrior Ice Hockey Gloves of Josh Duhamel as Colin Cole in The Mighty Ducks: Game Changers S02E03 "Coach Classic" (2022).
Here are 1 image(s) below: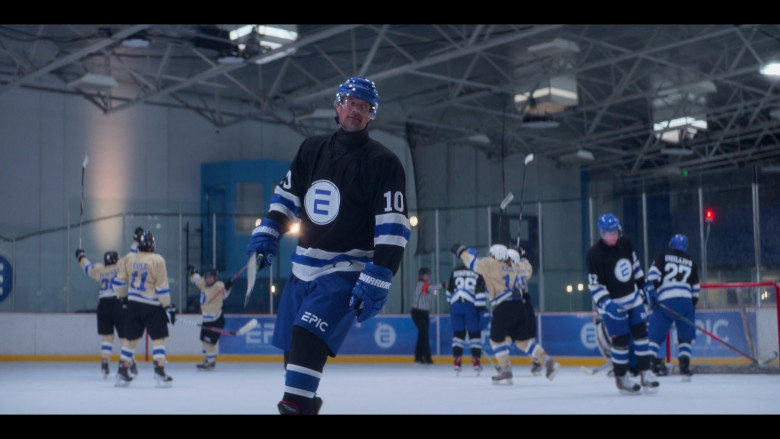 As one of the most trusted names in hockey, Warrior has a well-earned reputation for making high-quality, durable products. The company's ice hockey gloves are no exception and are known for their strength, comfort, and protection.