Hi! On Thursday, October 6, I analyzed a TV Show and product placement was spotted: Vans Sneakers in The Good Fight S06E05 "The End of Ginni" (2022).
Here are 1 image(s) below: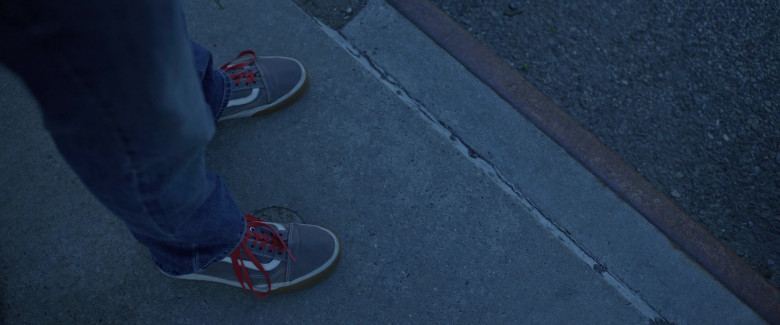 A pair of Vans sneakers is a must-have for any casual wardrobe. The shoes are versatile and can be worn with a variety of different looks. They're also comfortable and durable, making them ideal for everyday wear.
Whether you're hitting the gym or running errands, Vans sneakers are a great option. They provide good support and cushioning, and they're built to last. You can find them in a variety of colors and styles to suit your taste.
So why not give Vans a try? You may just fall in love with their comfort and style!