Hi! On Wednesday, October 12, I analyzed a TV Show and product placement was spotted: Ugg Women's Cuffette II Slippers of Jessalyn Gilsig as Holly Barrett in Big Shot S02E09 "Parent Trap" (2022).
Here are 1 image(s) below: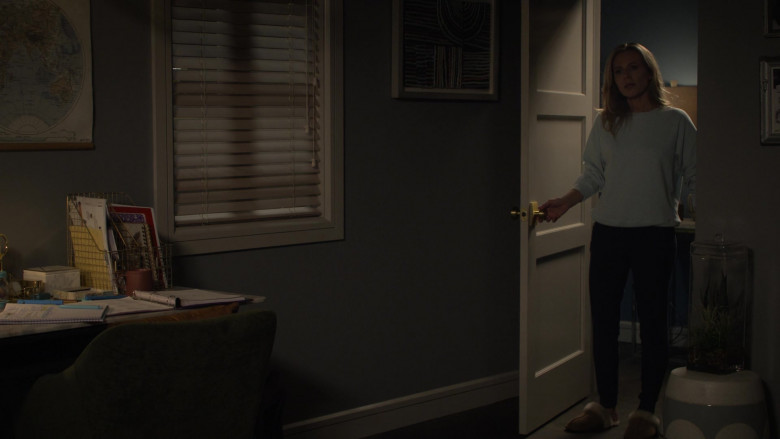 Everyone needs a good pair of slippers and Ugg makes some of the best. They are so warm and comfortable, you'll never want to take them off. Whether you're relaxing at home or running errands, Ugg slippers are the perfect footwear choice.