Hi! On Thursday, October 13, I analyzed a TV Show and product placement was spotted: Tom Ford Women's Cat Eye Frame Glasses in FBI: International S02E04 "Copper Pots and Daggers" (2022).
Here are 1 image(s) below: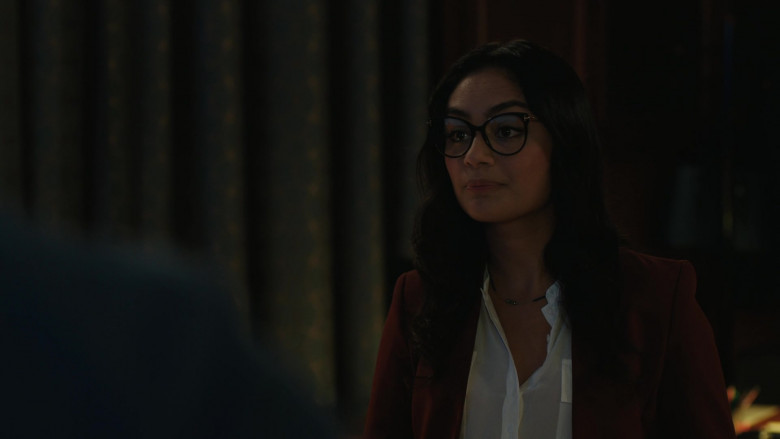 Tom Ford Cat Eye Frame Glasses are designed for modern and sophisticated women. They are known for their sleek and timeless style, which complements any outfit. These glasses convey confidence and power, making them the perfect accessory for any woman who wants to make a statement.