Hi! On Tuesday, October 11, I analyzed a TV Show and product placement was spotted: Tesla Model S Car in The Good Doctor S06E02 "Change of Perspective" (2022).
Here are 2 image(s) below: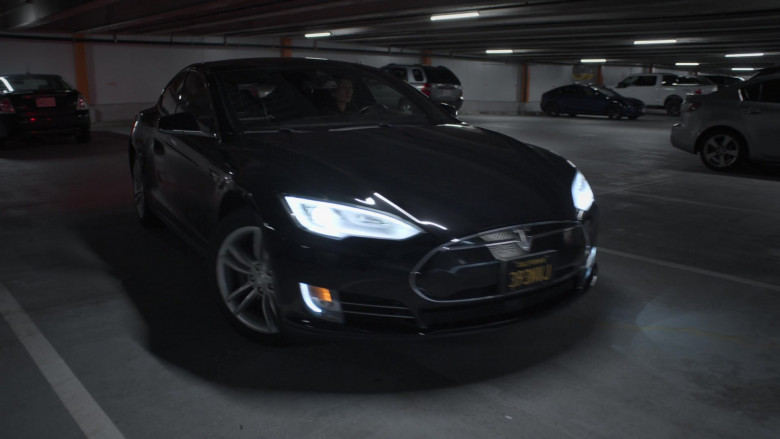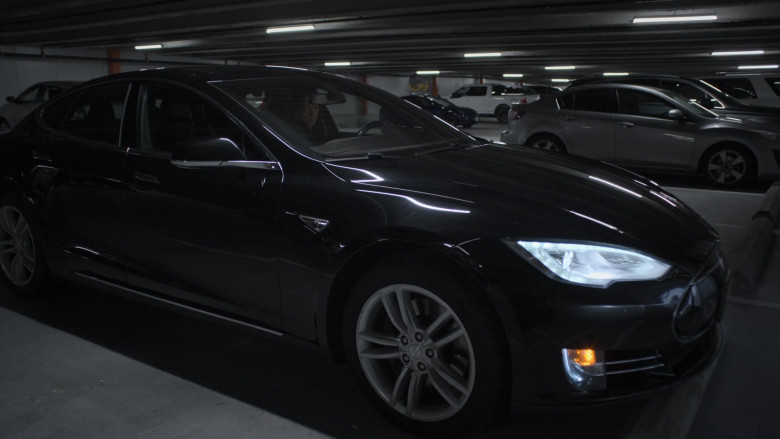 The Tesla Model S is an all-electric luxury sedan with several advantages over traditional gas cars. The most notable advantage is that it produces no emissions, making it much better for the environment. Additionally, the Tesla Model S has great performance, range and safety features, making it a top choice in the luxury sedan category.