Hi! On Thursday, July 8, I analyzed a TV Show and product placement was spotted: Tequila Avión, Ballantine's Whisky and Malibu Rum in Dave S02E05 "Bar Mitzvah" (2021).
Here are 1 image(s) below: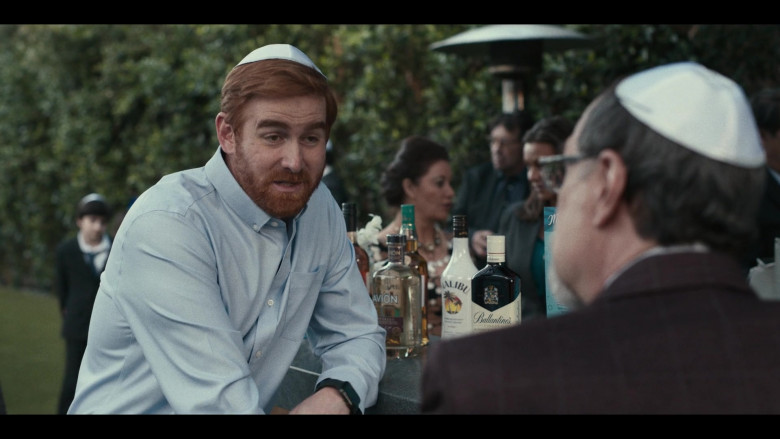 Ballantine's Whisky, Tequila Avión and Malibu Rum are the perfect combinations for an afternoon pick-me-up on a hot summer day. The rich spirits keep the drinker fresh without feeling too weighed down. Plus there is just enough complexity to keep you dreaming of explorations in exotic locations as you enjoy it back at home on your patio. Fancy some?