Hi! On Friday, July 3, I analyzed a TV Show and product placement was spotted: Sports Illustrated – Friends. Here are 1 image(s) below:
Sports Illustrated – Weekly Sports Magazine
Friends Season 3 Episode 18: The One with the Hypnosis Tape (1997)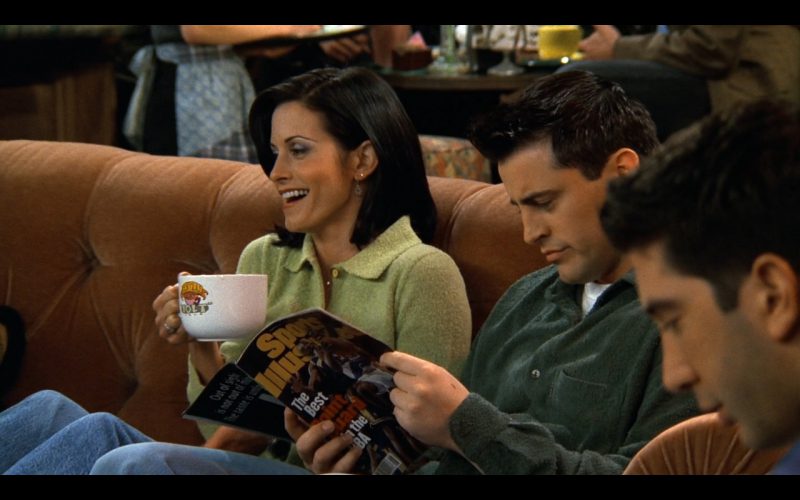 Relive the moments that made us laugh, cry, cringe, and celebrate life over a decade with the help of six friends as young as you feel.