Hi! On Tuesday, October 11, I analyzed a TV Show and product placement was spotted: Sony TV in NCIS: Los Angeles S14E01 "Game of Drones" (2022).
Here are 1 image(s) below: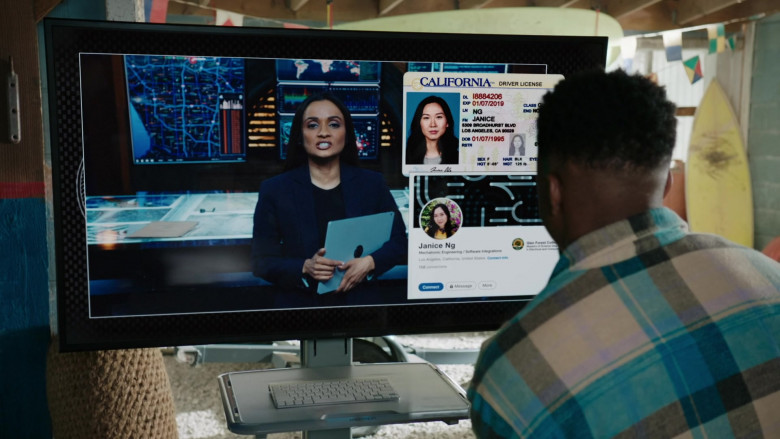 There are many reasons people might say that Sony TVs are good. Some might point to the wide range of models and sizes that Sony offers, making it easy to find the perfect TV for any space. Others might highlight Sony's sleek design or the company's history of innovation in television technology. And still, others might simply say that Sony TVs offer great picture quality and sound at a reasonable price. Whatever the reason, there's no denying that Sony is one of the top TV brands on the market today.