Hi! On Wednesday, October 5, I analyzed a TV Show and product placement was spotted: SonoSite Ultrasound in New Amsterdam S05E03 "Big Day" (2022).
Here are 1 image(s) below: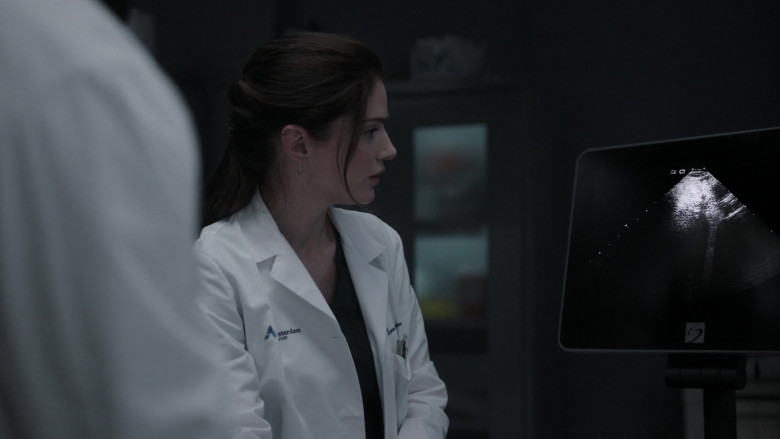 SonoSite Ultrasound machines are some of the best in the business. They offer amazing image quality, portability, and are very user-friendly. Here are just a few reasons why SonoSite ultrasound machines are so great:
1. Amazing image quality. The images produced by SonoSite ultrasound machines are stunning. They offer great resolution and clarity, making them perfect for diagnostics and monitoring purposes.
2. Portable design. SonoSite ultrasound machines are designed to be portable, meaning they can be easily transported from one location to another. This makes them ideal for use in mobile settings such as ambulances and clinics.
3. User-friendly interface. One of the best things about SonoSite ultrasound machines is that they are incredibly user-friendly. The controls are easy to understand and operate, making them perfect for busy hospital environments or for first-time users.