Hi! On Friday, October 21, I analyzed a TV Show and product placement was spotted: Schlitz, Miller Lite Beer and Miller Reserve Amber Ale Signs in The Peripheral S01E01 "Pilot" (2022).
Here are 1 image(s) below: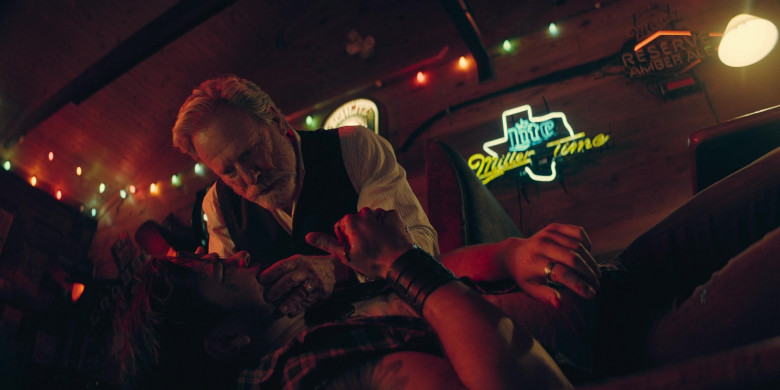 Schlitz beer is known for its light, refreshing taste. Miller Lite is a popular light beer that is low in calories and easy to drink. Miller Reserve Amber is a slightly heavier beer that has a richer flavor.