Hi! On Wednesday, October 12, I analyzed a TV Show and product placement was spotted: Samsung Laptop Computer in Big Shot S02E01 "Ava Fever" (2022).
Here are 3 image(s) below: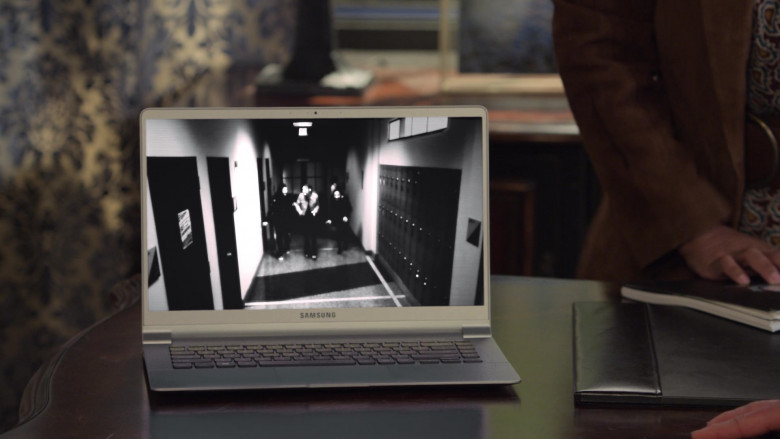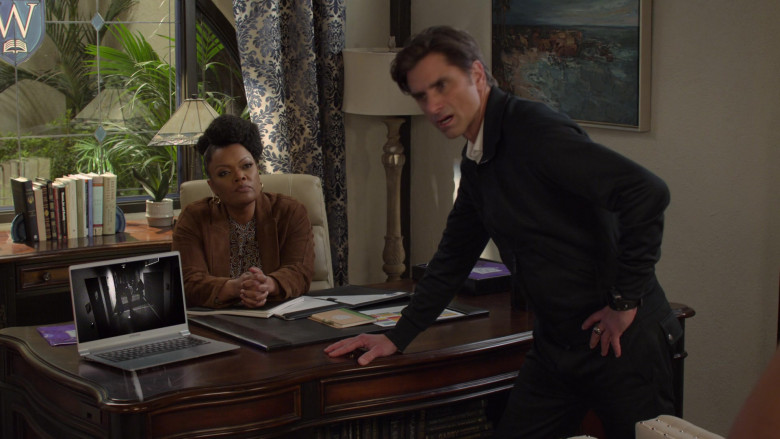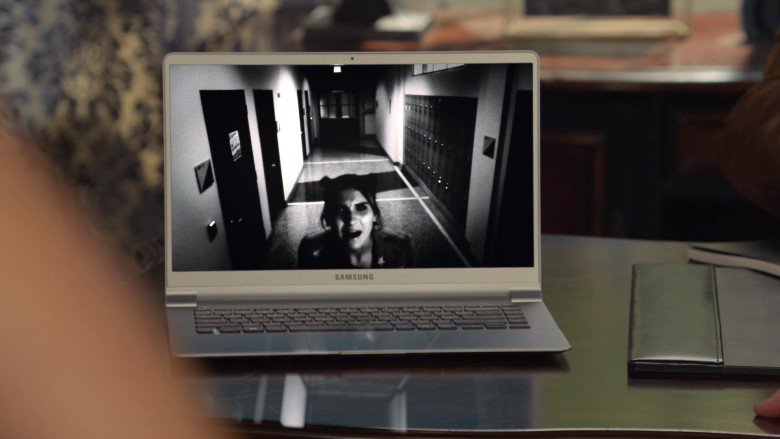 There are many reasons why Samsung laptops are so good. They have a reputation for being durable and reliable, and they offer a wide range of features to suit every need. The build quality is also very good, meaning that Samsung laptops can withstand a lot of wear and tear. In addition, the company offers excellent customer support, making it easy to get help if you ever have any problems with your laptop.