Hi! On Wednesday, October 12, I analyzed a TV Show and product placement was spotted: Samsung Galaxy Smartphone in Big Shot S02E01 "Ava Fever" (2022).
Here are 2 image(s) below: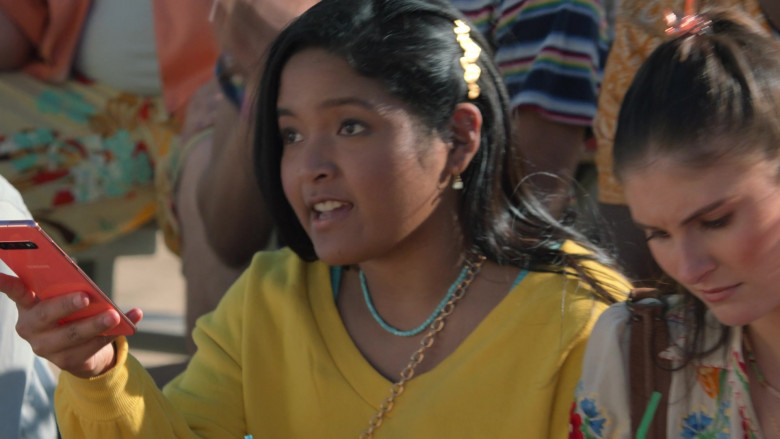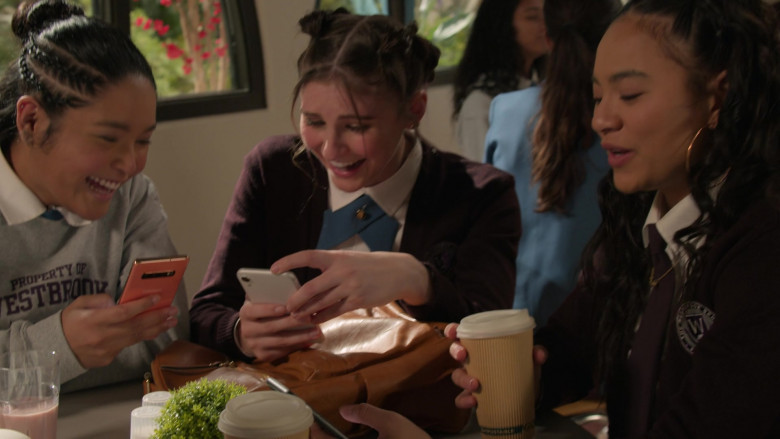 There are many reasons why Samsung Galaxy smartphones are so popular. They offer a great combination of features, performance and value. The phones are also well-designed and user-friendly. Additionally, Samsung provides good customer support and updates its software regularly.