Hi! On Wednesday, October 12, I analyzed a TV Show and product placement was spotted: Samsung Galaxy Phone in Big Shot S02E06 "It's Going to Be Okay" (2022).
Here are 1 image(s) below: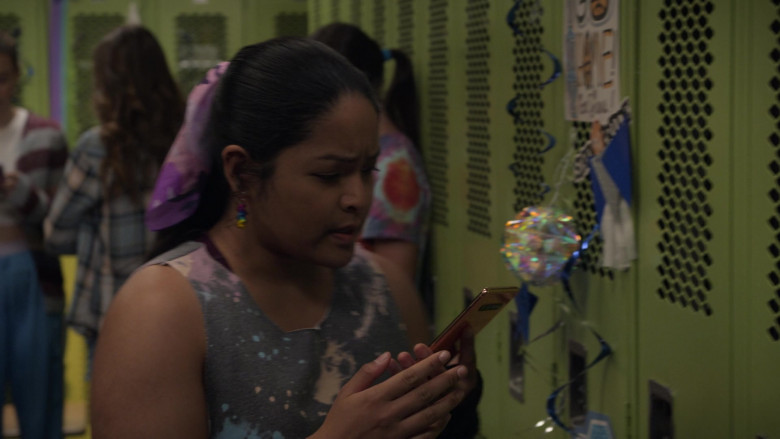 The Samsung Galaxy phones are so good because they have a lot of features that other phones don't have. They also have a lot of options when it comes to choosing a phone, so you can find one that fits your needs perfectly. Additionally, Galaxy phones tend to be more durable than other brands, so you won't have to worry about them breaking as easily.