Hi! On Thursday, July 8, I analyzed a TV Show and product placement was spotted: Sakara Water Bottle of Emily Alyn Lind as Audrey Hope in Gossip Girl S01E01 "Just Another Girl on the MTA" (2021).
Here are 2 image(s) below: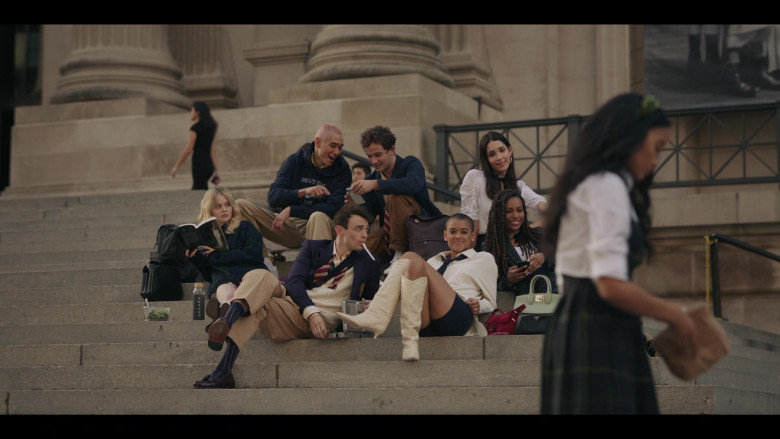 A quick, easy, yet effective way to bring more wellness into your lifestyle. Sakara water bottle offers clean drinking water in an eco-friendly and stylish reusable bottle that can be carried all over the city.
Closer Look at Sakara Water Bottle: