Hi! On Friday, October 7, I analyzed a TV Show and product placement was spotted: Ruffles Chips and Coca-Coca Drinks in The Midnight Club S01E05 "See You Later" (2022).
Here are 2 image(s) below: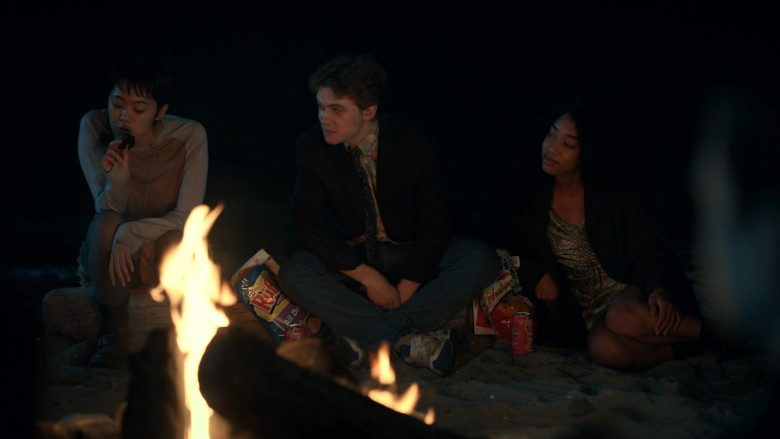 Ruffles and Coca-Cola are two American classics that have been around for generations. And there's a reason why they're both still so popular today. They're just plain delicious!
Ruffles chips are the perfect blend of salty and savory, with just the right amount of crunch. And Coca-Cola soda is the perfect balance of sweet and refreshing. When you pair these two together, it's an unbeatable combination.
So next time you're looking for a tasty snack or beverage, reach for Ruffles and Coca-Cola. You won't be disappointed!