Hi! On Friday, October 7, I analyzed a TV Show and product placement was spotted: Ruffles and Doritos Chips in The Midnight Club S01E05 "See You Later" (2022).
Here are 1 image(s) below: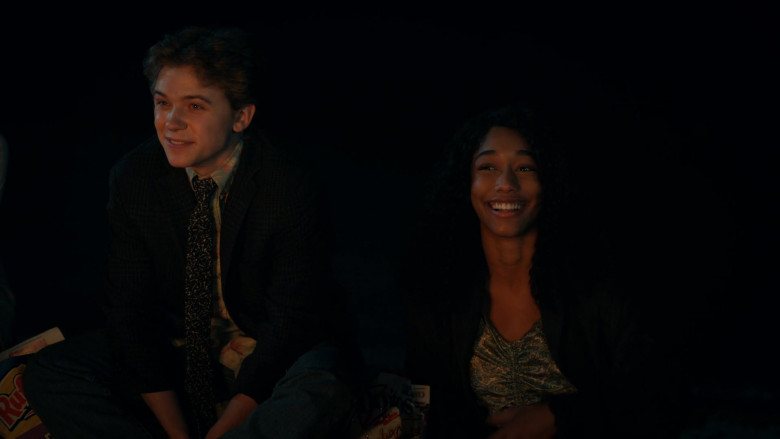 Ruffles and Doritos Chips are two of the most popular chips on the market. They are both known for their delicious flavors and their ability to satisfy your snack cravings. But what makes these chips so great?
For one, Ruffles and Doritos both use high-quality ingredients. This means that the chips have a richer flavor than other brands. Additionally, Ruffles and Doritos use a special frying process that locks in the flavor and prevents the chips from going stale.
Another reason why Ruffles and Doritos Chips are so good is that they offer a variety of flavors to choose from. Whether you like your chips spicy or sweet, there is a Ruffles or Doritos chip for you. And if you can't decide on just one flavor, there are even bags that contain a mix of both!
So next time you're looking for a delicious snack, be sure to reach for a bag of Ruffles or Doritos Chips. You won't be disappointed!