Hi! On Monday, October 10, I analyzed a TV Show and product placement was spotted: RITZ Crackers in East New York S01E02 "Misdemeanor Homicide" (2022).
Here are 1 image(s) below: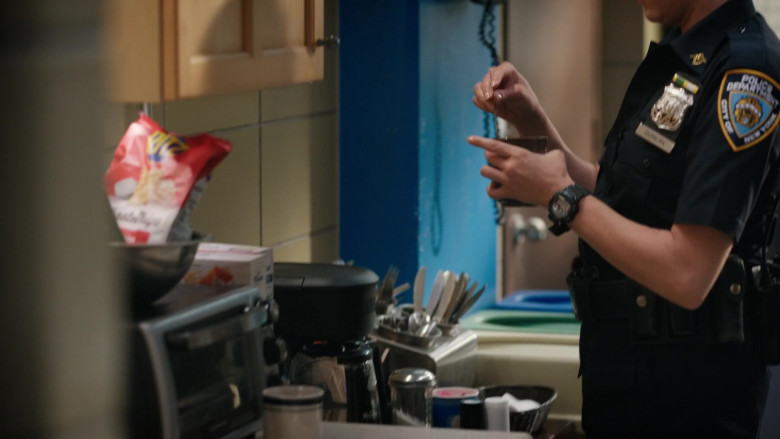 There are many reasons why Ritz crackers are so good. They have a perfect balance of salt and sweetness, and the crunch is unbeatable. Plus, they go great with cheese or peanut butter – making them the perfect snack food.