Hi! On Wednesday, October 12, I analyzed a TV Show and product placement was spotted: Rawlings Basketball in Big Shot S02E01 "Ava Fever" (2022).
Here are 4 image(s) below: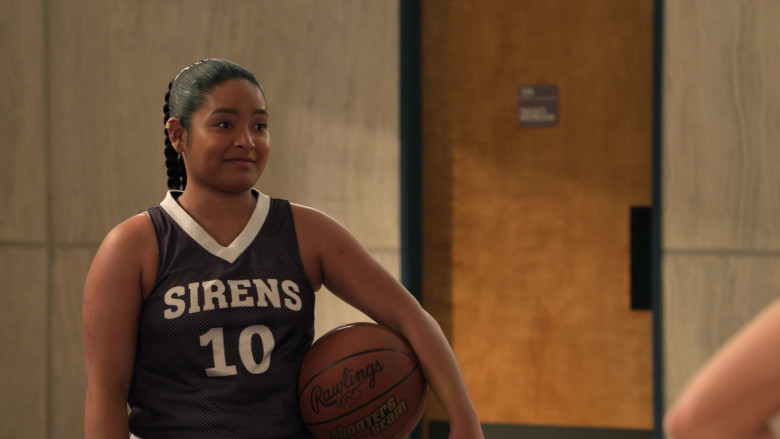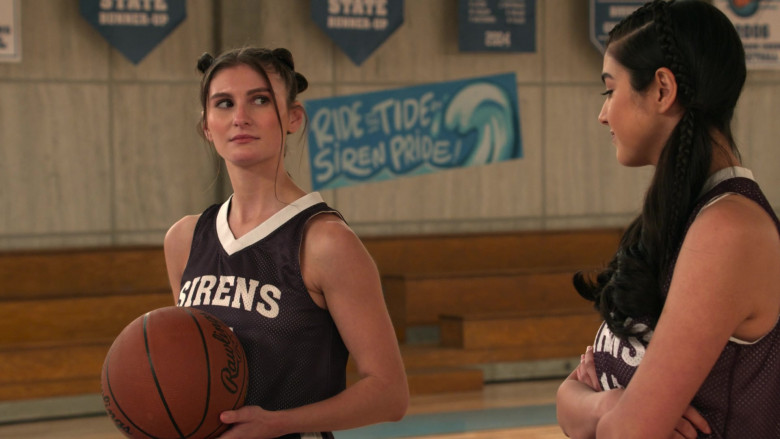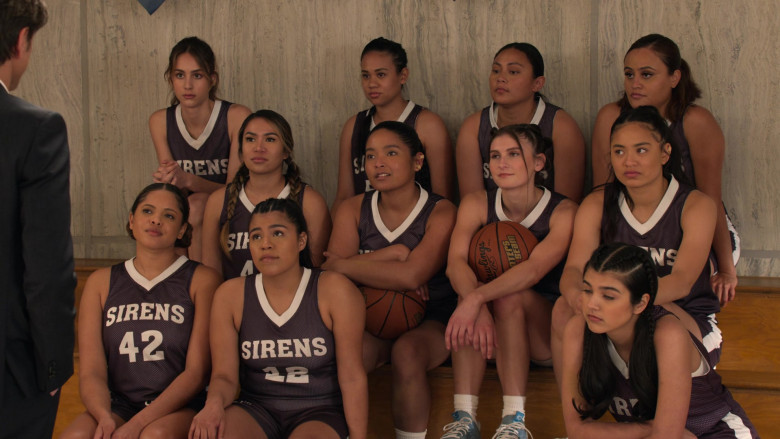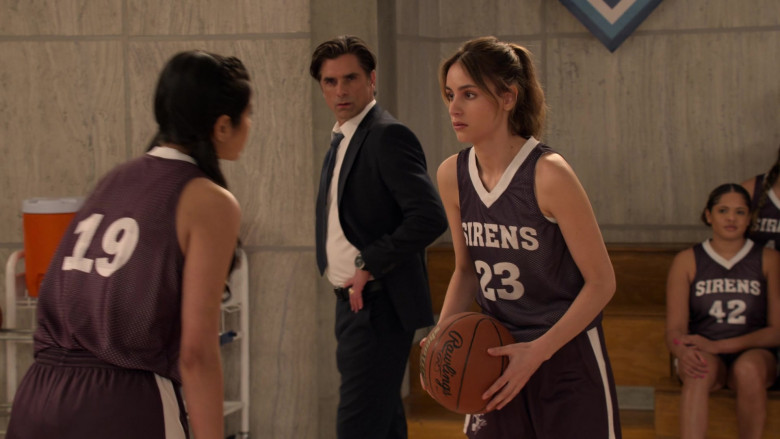 Rawlings is one of the best basketballs on the market. It is very well-made and durable, making it a great choice for serious players. The ball has excellent bounce and grip, which makes it easy to control. Rawlings Basketball is a great choice for anyone looking for a high-quality basketball.