Hi! On Monday, October 10, I analyzed a TV Show and product placement was spotted: Purell Hand Sanitizer Dispenser in Blue Bloods S13E01 "Keeping the Faith" (2022).
Here are 1 image(s) below: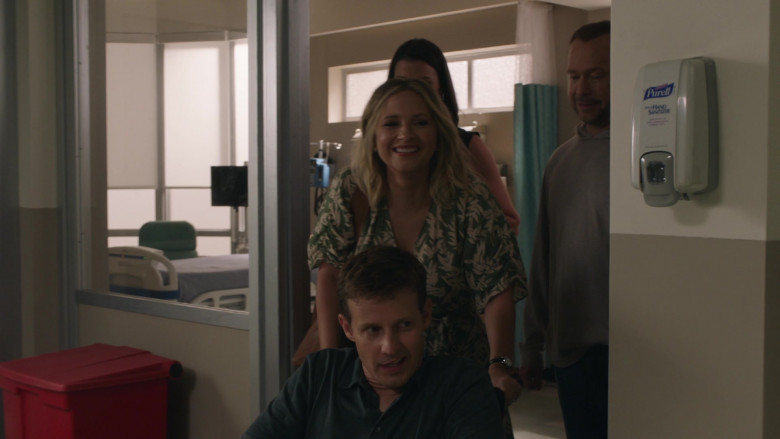 Purell hand sanitizers are highly effective at killing germs and bacteria. They are quick and easy to use, and they leave your hands feeling clean and refreshed.