Hi! On Friday, July 10, I analyzed a TV Show and product placement was spotted: Post – Friends.
Here are 1 image(s) below:
Post
Friends Season 5 Episode 19: The One Where Ross Can't Flirt (1999)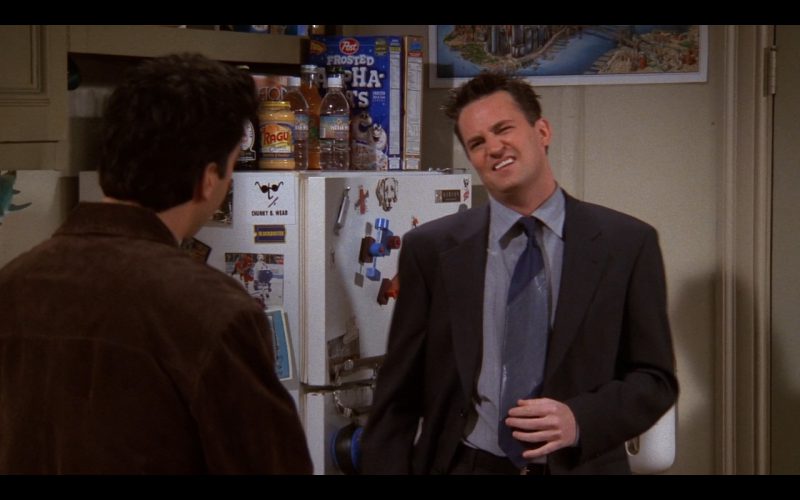 Friends TV show is a sitcom that aired on NBC from 1994 to 2004, one of the most successful and best rated series in history. Friends' success made major networks more open to flagship comedies, and led to later hit shows such as Scrubs, The Office, and Modern Family.