Hi! On Friday, October 21, I analyzed a TV Show and product placement was spotted: Piaggio Vespa Scooter in From Scratch S01E01 "First Tastes" (2022).
Here are 4 image(s) below: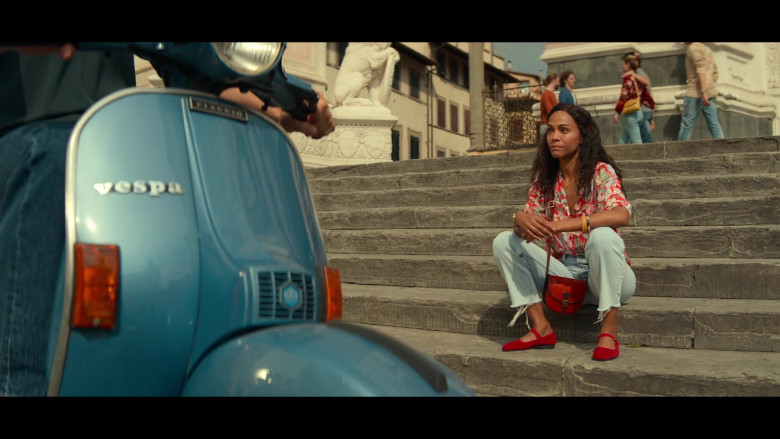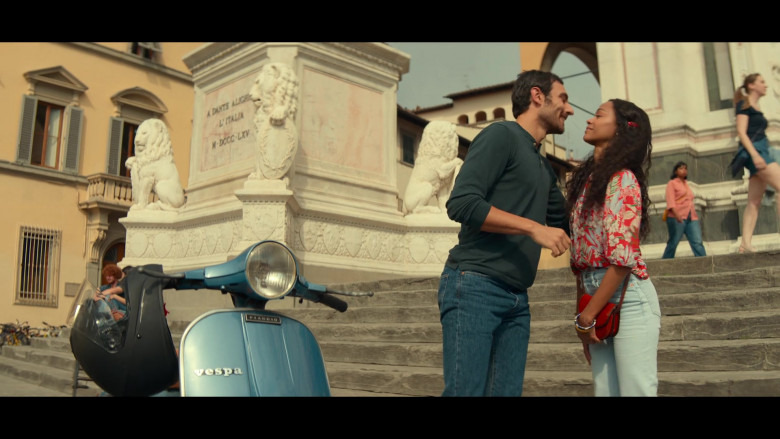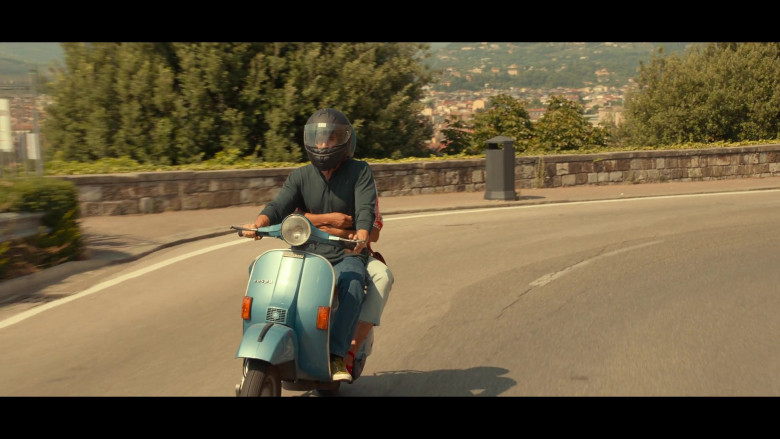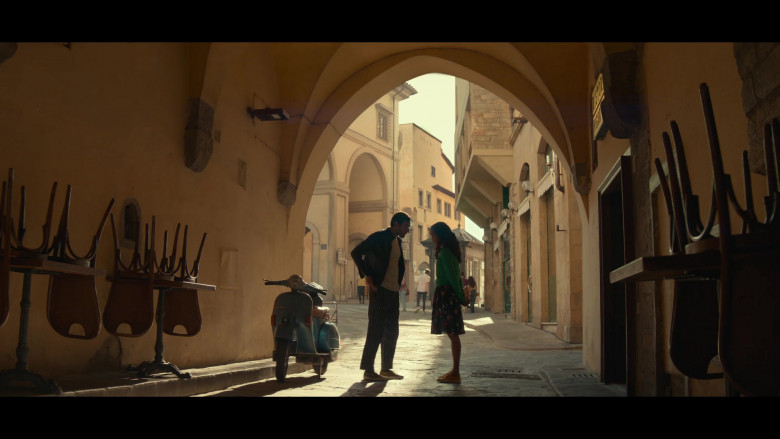 Pioneering the modern scooter design back in 1946, Vespa has been a cultural icon for decades. Today, Piaggio Vespa scooters are still known for their distinctive style and wide range of colors and designs. Whether you're looking for a classic or contemporary Vespa, there's sure to be one that catches your eye.