Hi! On Wednesday, October 12, I analyzed a TV Show and product placement was spotted: Perrier Water in Big Shot S02E08 "Prom!" (2022).
Here are 1 image(s) below: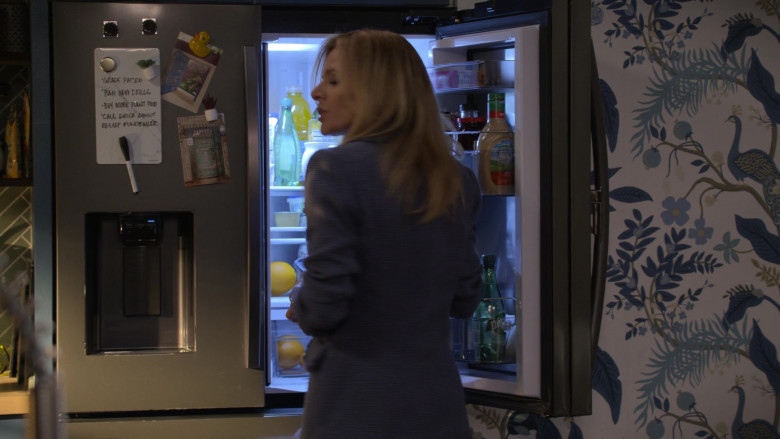 Perrier water is known for its refreshing and invigorating taste. The natural carbonation and unique mineral composition make it a delicious and healthy choice for hydration.