Hi! On Wednesday, March 2, I analyzed a TV Show and product placement was spotted: Pepsi and Tab Drinks in Pam & Tommy S01E07 "Destroyer of Worlds" (2022).
Here are 1 image(s) below: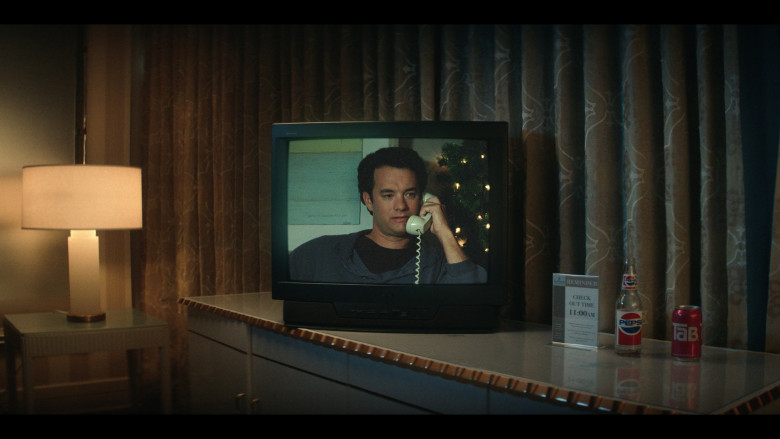 Get more of the fizz you crave with Pepsi soda. Pepsi is known for its bold, crisp taste, and refreshing nature. Whether you're in need of a burst of energy to get through the day or just looking to have some fun, Pepsi is sure to meet all your soft drink needs.