Hi! On Tuesday, October 11, I analyzed a TV Show and product placement was spotted: Peet's Coffee in Bob Hearts Abishola S04E04 "Inner Boss Bitch" (2022).
Here are 1 image(s) below: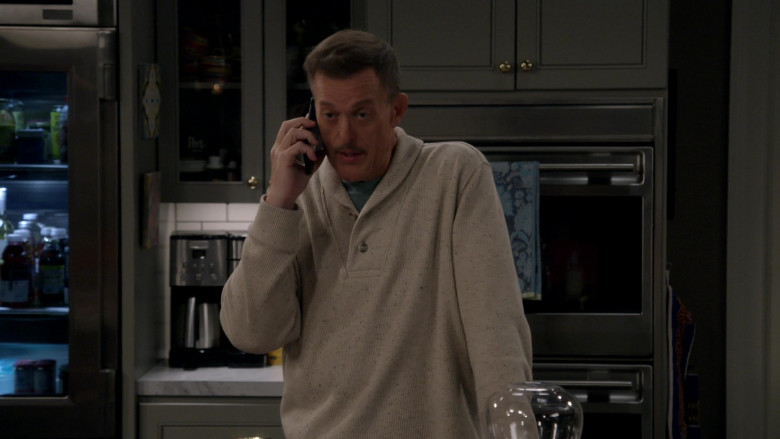 Some people love the intense flavor of Peet's Coffee, while others enjoy its more subtle qualities. Many say that it has a stronger and more complex flavor than other coffees. Some also find that it has a higher caffeine content, which can be an advantage or a drawback depending on what you're looking for. Overall, Peet's Coffee is a great choice for those who want a delicious and bold cup of coffee.