Hi! On Thursday, October 13, I analyzed a TV Show and product placement was spotted: On Shoes and Apple MacBook Laptop of Josh Duhamel as Colin Cole in The Mighty Ducks: Game Changers S02E03 "Coach Classic" (2022).
Here are 1 image(s) below: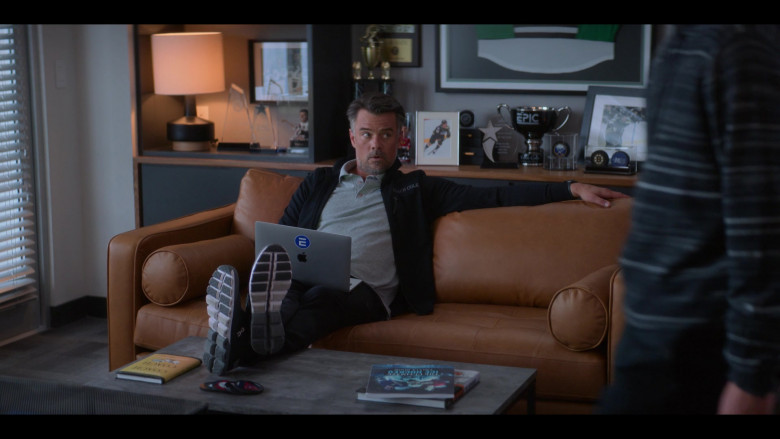 On shoes are so good because they provide comfort and support to your feet. They also help to keep your feet healthy by providing cushioning and shock absorption. On shoes are also stylish and come in a variety of designs, so you can find a pair that fits your personal style.
The new MacBook is thinner, lighter and more powerful than ever before. It has a beautiful Retina display, a force-sensitive touchpad and a long-lasting battery. Apple's innovative design makes the MacBook the perfect laptop for anyone who wants style, power and portability.