Hi! On Wednesday, October 12, I analyzed a TV Show and product placement was spotted: Nike Zoom Freak 3 Basketball Sneakers in Big Shot S02E03 "Tipoff" (2022).
Here are 2 image(s) below: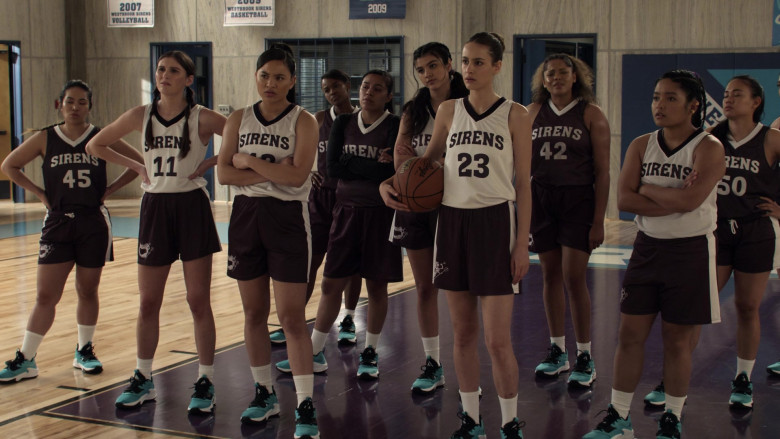 There are a few reasons why Nike Zoom Freak 3 basketball trainers are so good. First, they're extremely comfortable thanks to the cushioned sole. Second, the Zoom Air technology provides excellent support and shocks absorption. Finally, the herringbone pattern on the outsole ensures good traction on the court.