Hi! On Thursday, October 6, I analyzed a TV Show and product placement was spotted: Nike Women's Sneakers Worn by Actress in Vampire Academy S01E07 "Beyond the Wards" (2022).
Here are 1 image(s) below: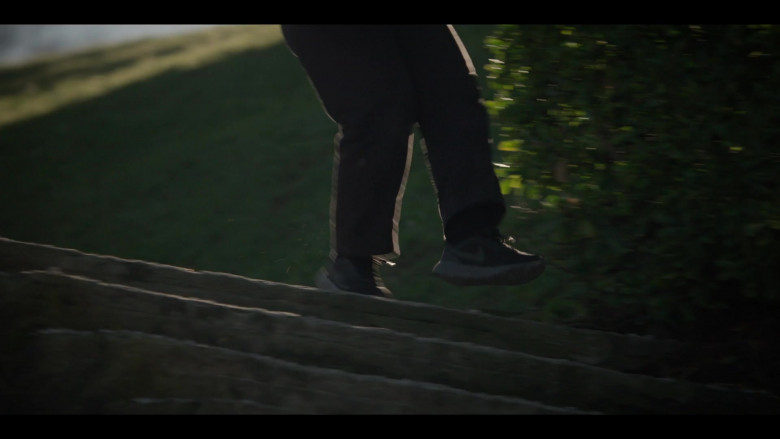 Nike has always been a frontrunner in the athletic footwear industry, and its women's running shoes are no exception. Designed with the female runner in mind, Nike's line of women's running shoes offers superior support, comfort, and style that is perfect for any level of runner.
Whether you're just starting out or are a seasoned marathoner, Nike has the right shoe to help you reach your goals. Their innovative technology ensures that each shoe is designed specifically for the different needs of female runners. From lightweight trainers to stability shoes, Nike has something for everyone.
Plus, Nike's trendy designs mean that you can look good while working hard towards your fitness goals. With so many options to choose from, it's easy to find the perfect pair of Nike shoes to help you achieve success on the roads or trails!