Hi! On Tuesday, October 11, I analyzed a TV Show and product placement was spotted: Nike Sneakers Worn by Actors in All American S05E01 "Ludacrismas" (2022).
Here are 5 image(s) below: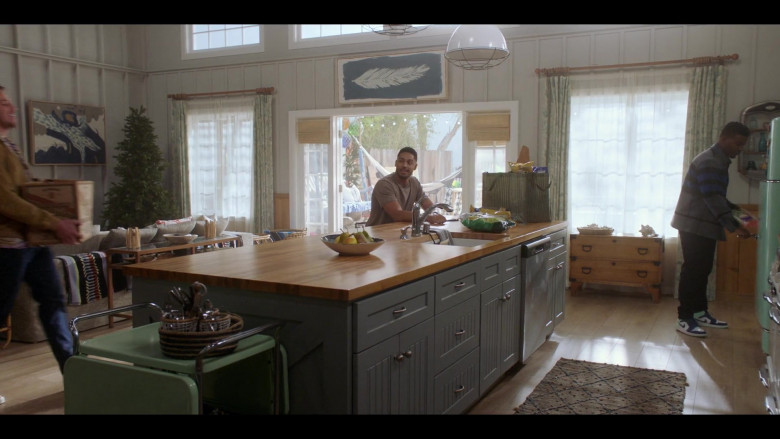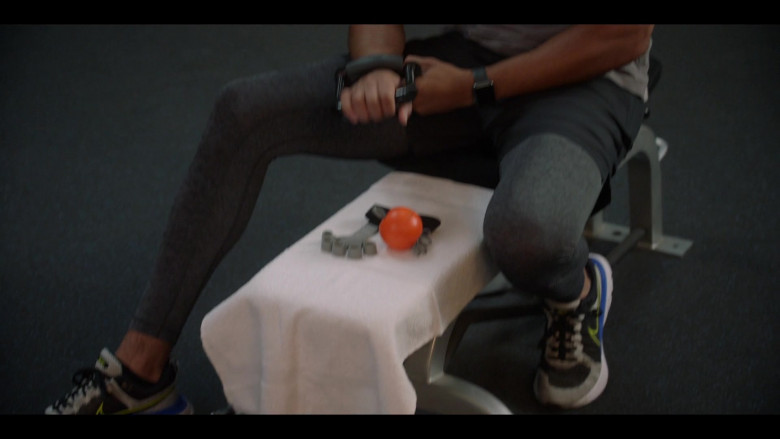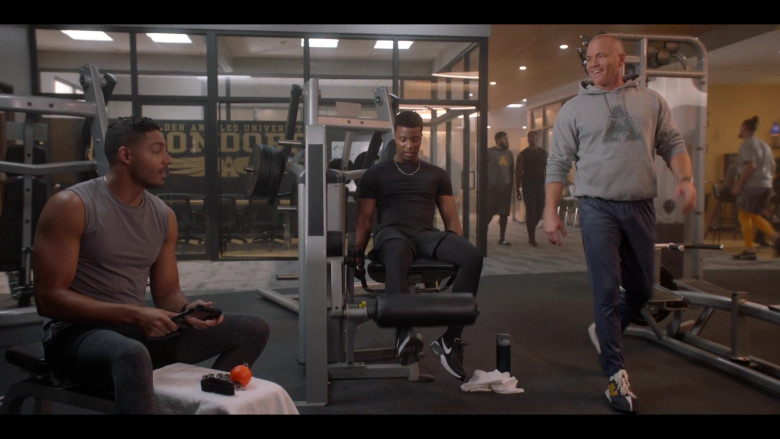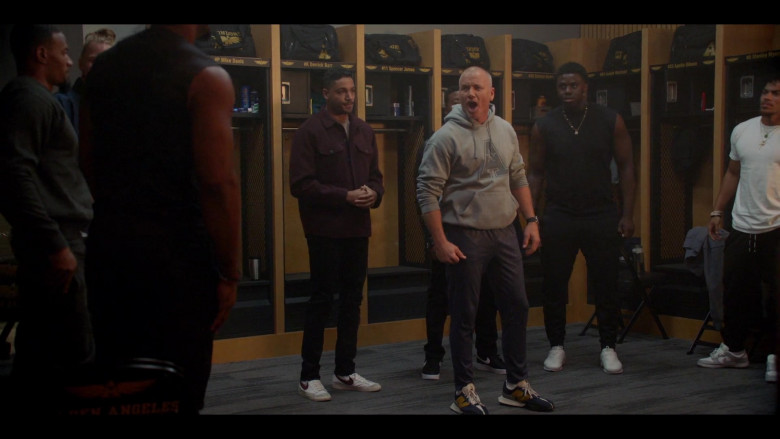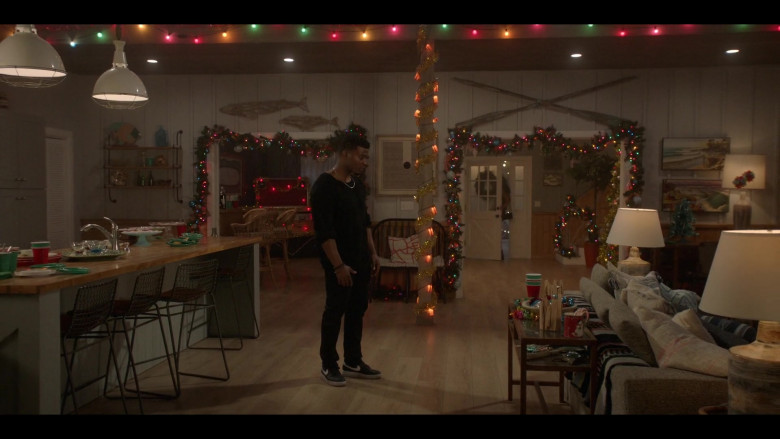 Nike sneakers are some of the most popular and comfortable sneakers on the market. They are made with high-quality materials and construction, and they offer a variety of features that make them ideal for athletes and everyday wearers alike. Nike sneakers are typically quite affordable, making them a great option for those who want quality shoes without spending a lot of money.