Hi! On Thursday, July 8, I analyzed a TV Show and product placement was spotted: Nike Men's Underwear Shorts of Evan Mock as Akeno 'Aki' Menzies in Gossip Girl S01E01 "Just Another Girl on the MTA" (2021).
Here are 1 image(s) below: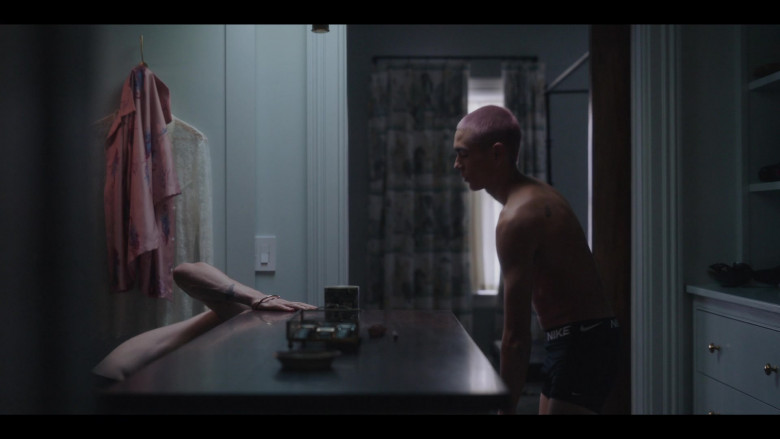 Slide under style effortlessly with Nike men's underwear for all-day comfort and breathability. After a long day of running around and no after-work basketball, nothing feels more luxurious than slipping into a new pair of Nike Men's Underwear. Stretchy cotton blend that moves with you ensures total freedom so slip on the newest trend in men's underwear!