Hi! On Wednesday, October 12, I analyzed a TV Show and product placement was spotted: Nike Air Max 270 Black Sneakers in Big Shot S02E10 "Moving On" (2022).
Here are 1 image(s) below: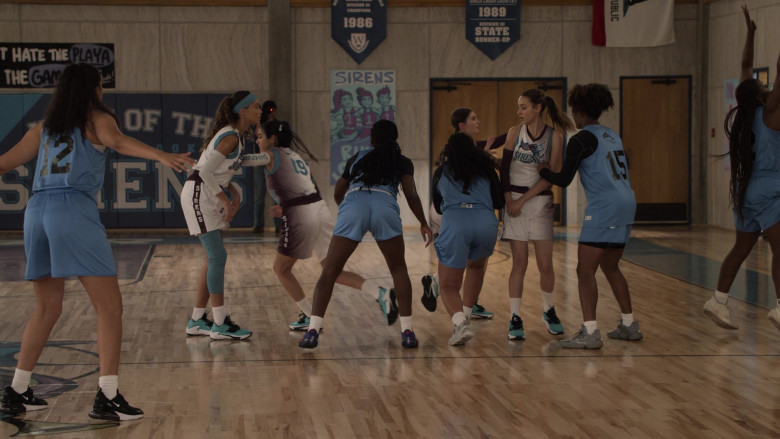 Nike Air Max 270 sneakers are extremely comfortable and provide good support for your feet. The Nike Air Max270s also has a very stylish design that is sure to turn heads when you wear them out in public. Overall, these shoes are an excellent choice for anyone looking for a new pair of sneakers.