Hi! On Tuesday, October 11, I analyzed a TV Show and product placement was spotted: Nike Air Jordan 1 Sneakers in All American: Homecoming S02E01 "We Need a Resolution" (2022).
Here are 1 image(s) below: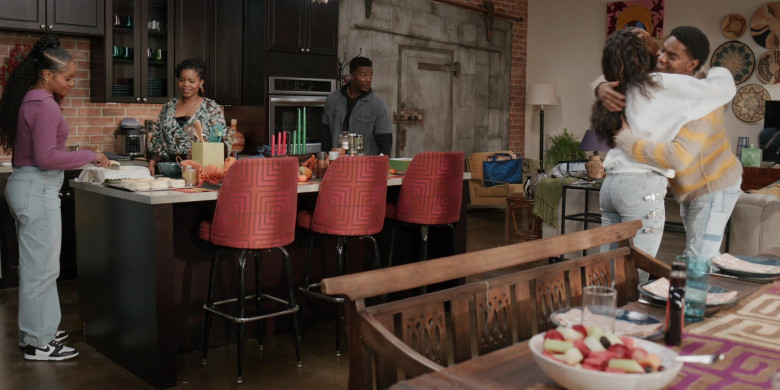 Nike Air Jordan 1 sneakers are some of the best on the market. They are extremely comfortable and have great support, making them perfect for any type of activity. Additionally, their stylish design means that they can be worn with just about any outfit.