Hi! On Tuesday, October 11, I analyzed a TV Show and product placement was spotted: Mister Freedom Snapback Cap Worn by Adam Goldberg as Harry Keshegian in The Equalizer S03E02 "Where There's Smoke" (2022).
Here are 4 image(s) below: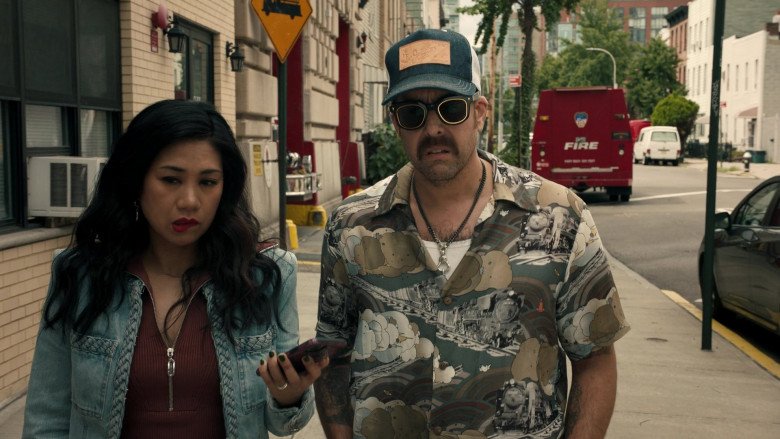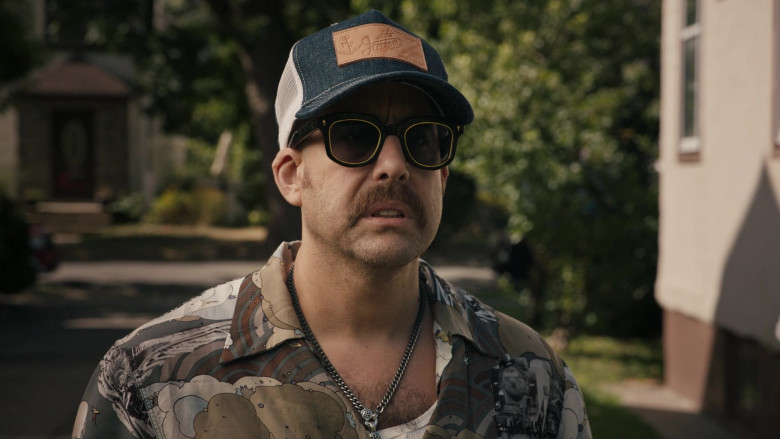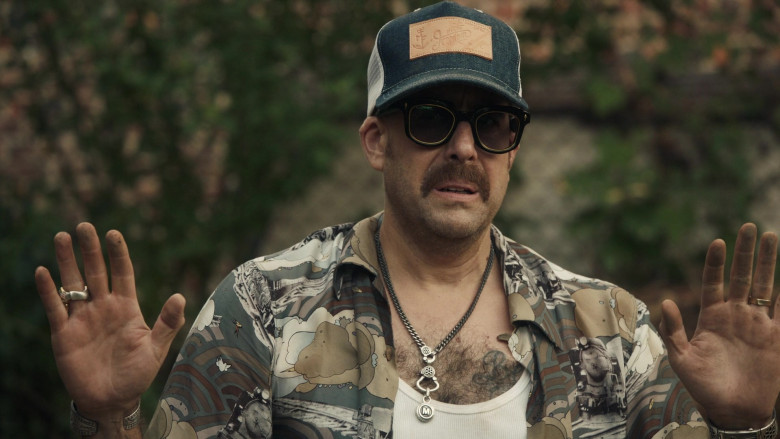 Mister Freedom Snapback Caps are the perfect way to show your style. They come in a variety of colors and styles, so you can find the perfect one to match your outfit. They're also very well made, so you know they'll last long.