Hi! On Thursday, October 13, I analyzed a TV Show and product placement was spotted: MILK DUDS Chocolate and Caramel Candy in The Mighty Ducks: Game Changers S02E03 "Coach Classic" (2022).
Here are 2 image(s) below: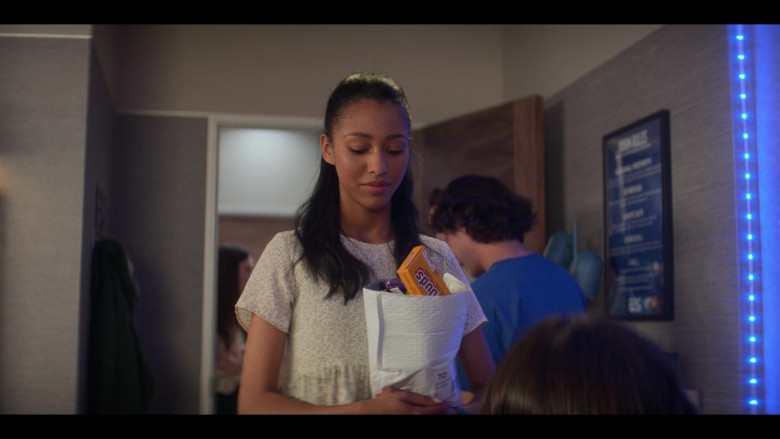 There's something about the chewy, chocolatey goodness of Milk Duds that just can't be beaten. Perhaps it's the perfect blend of sweet and salty, or the melt-in-your-mouth texture. Whatever the reason, Milk Duds are one of our all-time favorite snacks.