Hi! On Friday, November 20, I analyzed a TV Show and product placement was spotted: Microsoft Surface Tablets in Grey's Anatomy S17E03 "My Happy Ending" (2020). Here are 5 image(s) below:
Meet Surface, the first tablet that can replace your laptop. And take your work with you wherever you go.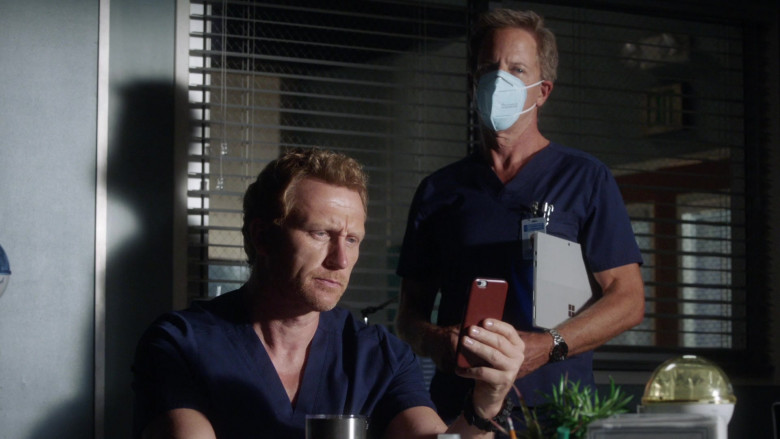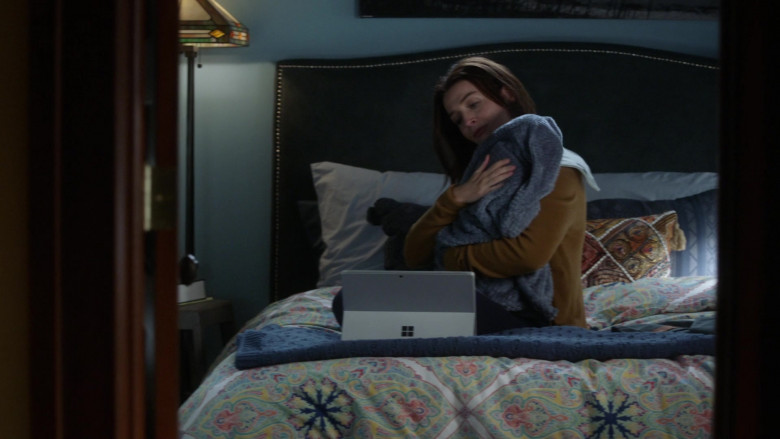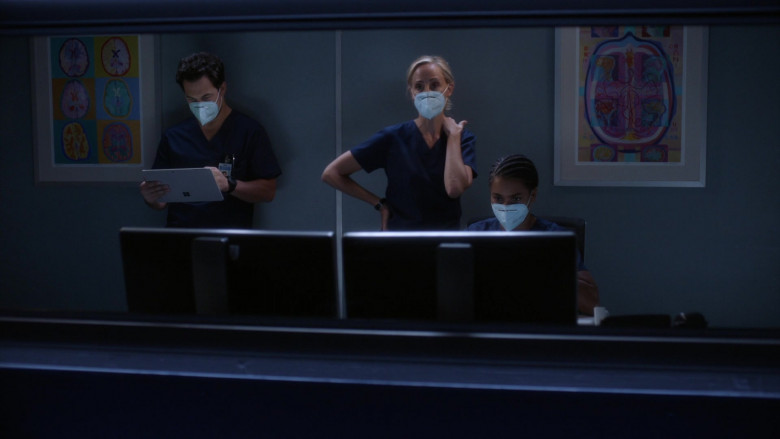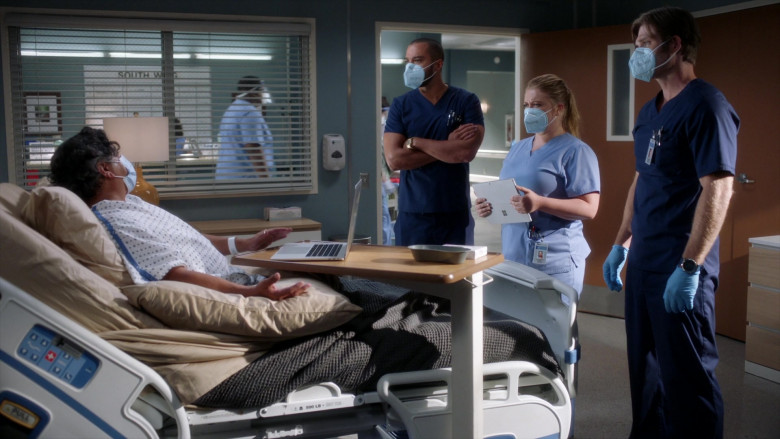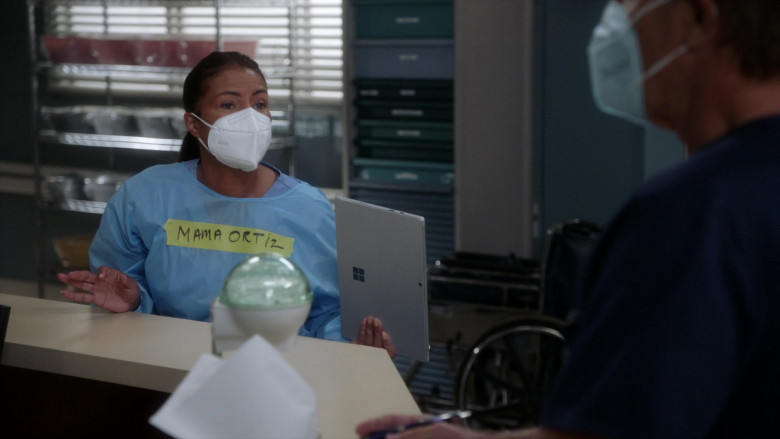 Microsoft Surface tablets make it easier than ever to be creative. Their integrated kickstand and detachable keyboard cover allow you to instantly switch from tablet mode to laptop mode. Get online and connected with WiFi or cellular service, and instantly share your ideas by passing the device to a friend.