Hi! On Tuesday, November 24, I analyzed a TV Show and product placement was spotted: Microsoft Surface Tablet of G. Callen Chris O'Donnell in NCIS: Los Angeles S12E03 "Angry Karen" (2020).
Here are 1 image(s) below: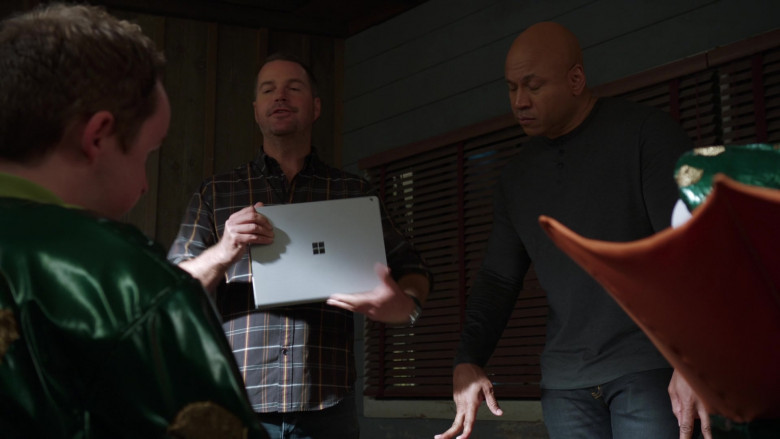 The Microsoft Surface Tablet, available since 2012, is a tablet made by Microsoft. It is one of the first commercially successful implementations of a type of portable tablet with features similar to a personal computer.