Hi! On Tuesday, October 11, I analyzed a TV Show and product placement was spotted: Microsoft Surface Laptop in The Equalizer S03E02 "Where There's Smoke" (2022).
Here are 2 image(s) below: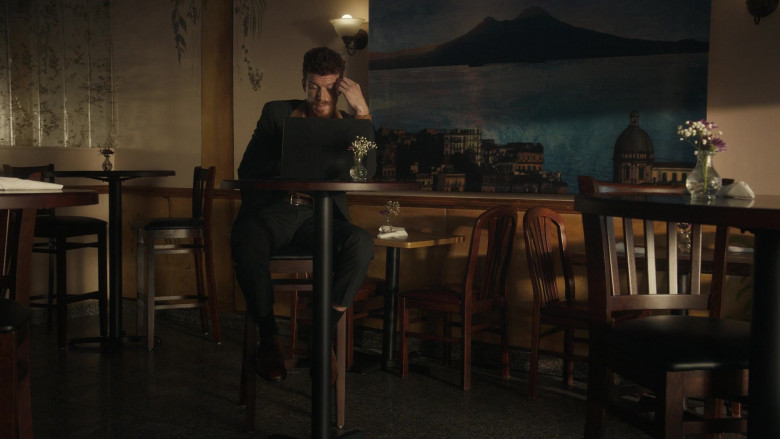 If you're looking for a top-notch Windows laptop, there's really no better option than a Microsoft Surface. The company's line of Surface laptops is some of the best on the market, offering an amazing blend of design, performance, and features.