Hi! On Wednesday, October 12, I analyzed a TV Show and product placement was spotted: Mercedes-Benz S 580 4MATIC Car in Big Shot S02E01 "Ava Fever" (2022).
Here are 2 image(s) below: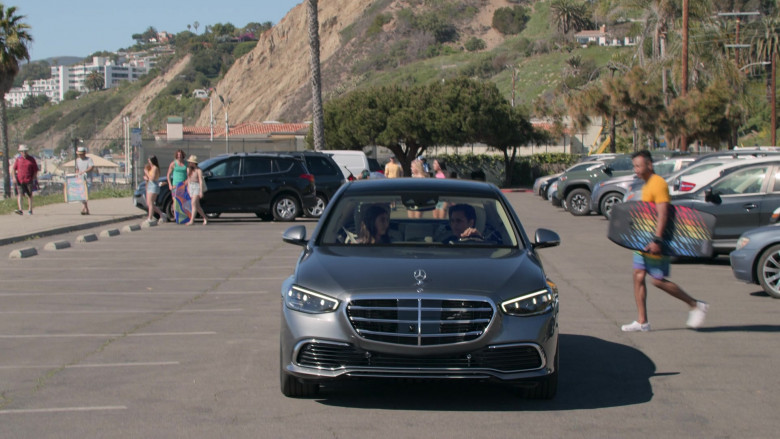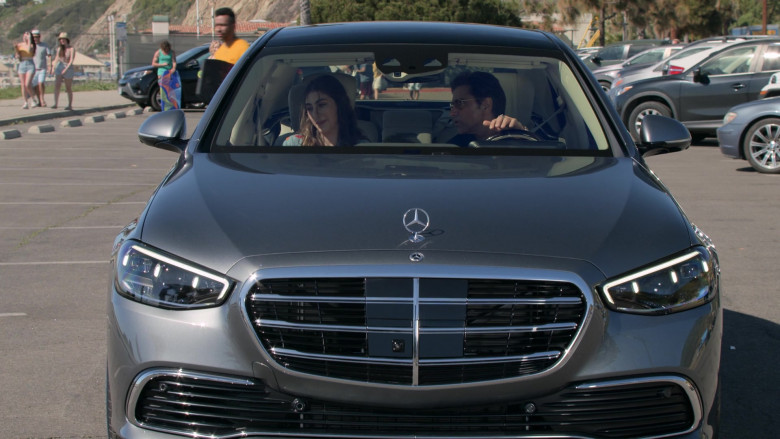 The Mercedes-Benz S-Class is one of the most luxurious cars on the market, and it offers a wide range of features and amenities that are sure to please even the most discerning drivers. Some of the benefits of owning an S-Class include a spacious interior with plenty of legroom, comfortable seating for up to five passengers, state-of-the-art safety features, and a smooth ride thanks to its powerful engine.