Hi! On Thursday, October 13, I analyzed a TV Show and product placement was spotted: Mercedes-Benz GLS Car in The Watcher S01E05 "Occam's Razor" (2022).
Here are 2 image(s) below: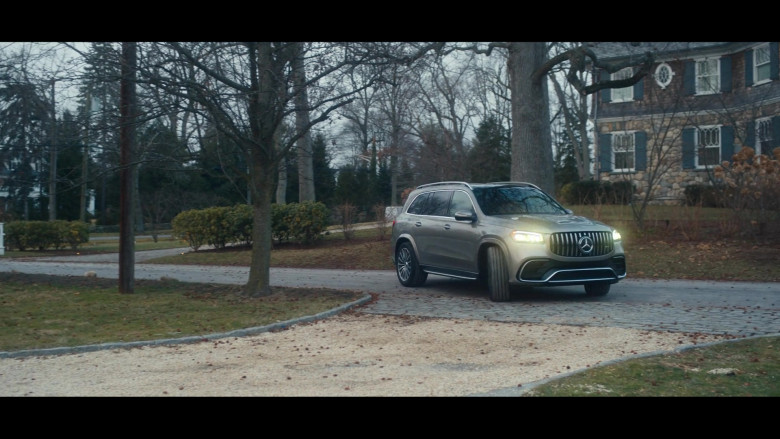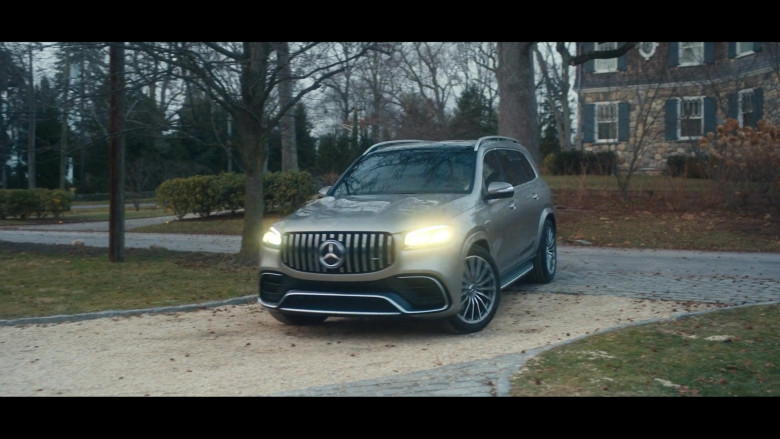 The Mercedes-Benz GLS-Class is known for its luxurious features and powerful engine. It is one of the most popular SUVs on the market and has a reputation for being reliable and stylish. The GLS-Class is also known for its spacious interior, which makes it a great choice for families or those who need extra storage space.